…is an evil plastic water bottle causing the atmosphere heat up and dump huge amounts of snow, you might just be a Warmist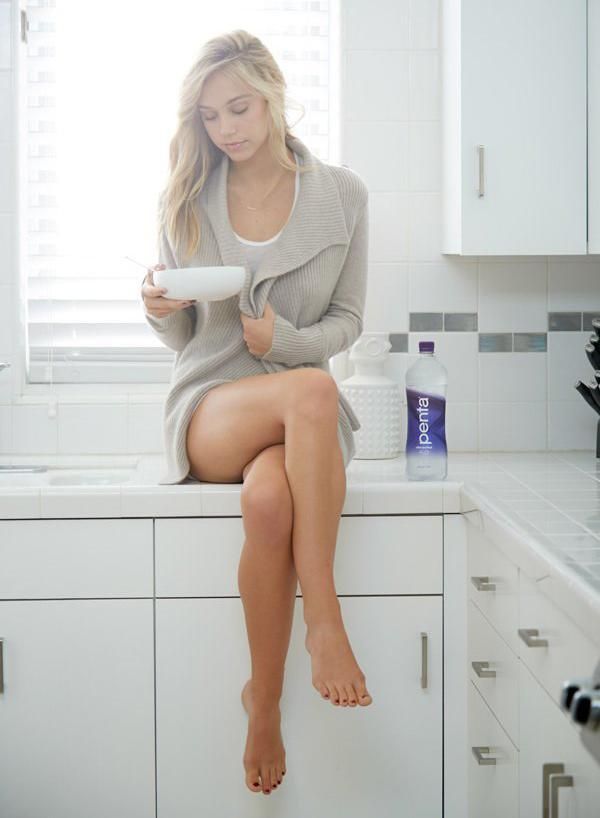 The blog of the day is Nice Deb, with a post on the State Dept. hosting the Muslim Brotherhood.

If you liked my post, feel free to subscribe to my rss feeds.