It's not even February and Warmists are already trying to ruin yet another holiday
(UK Guardian) Environmental campaigners are calling for people to declare their love for the planet on 14 February – Valentine's Day.

The Climate Coalition, made up of more than 100 UK organisations campaigning for action on climate change, is asking people to submit photos of things they love that they fear losing due to the effects of climate change. Submissions so far include photos of rivers, coral reefs, wildlife and "the changing of the seasons".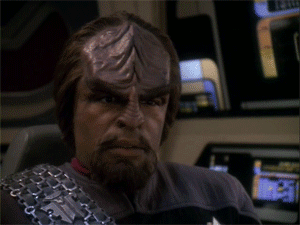 If you liked my post, feel free to subscribe to my rss feeds.