…is an evil wood burning fireplace, you might just be a Warmist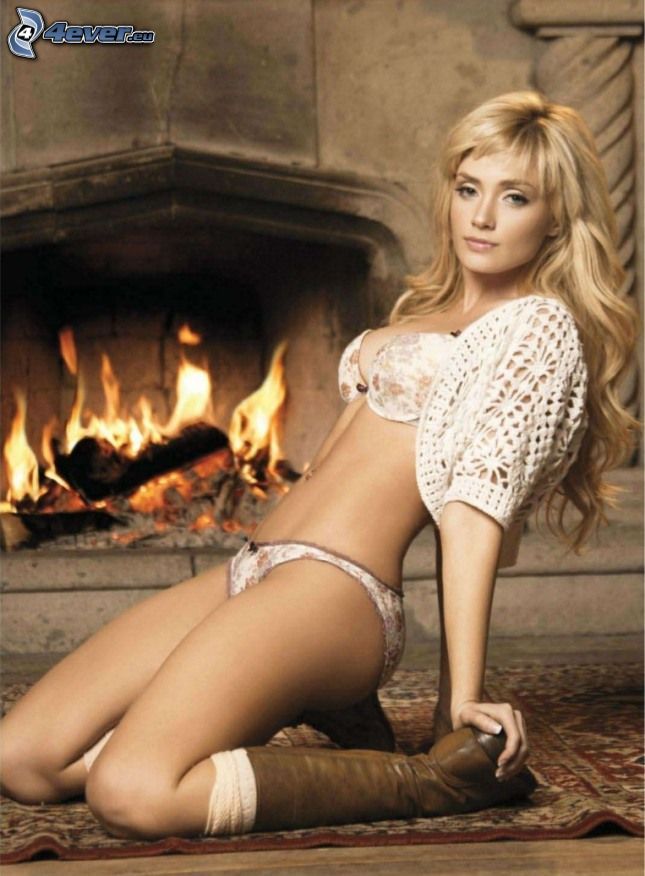 The blog of the day is Blazing Cat Fur, with a post on the search for racism.
Since I messed up yesterday and used the same photo I did on Monday, a double-shot featuring Grace Park is below the fold.

If you liked my post, feel free to subscribe to my rss feeds.