Obviously, we can forgive North Korea for being a repressive, lunatic, cult of personality, rogue nation if they're fighting Hotcoldwetdry. Of course this has to come from the lunatic and super far left UK Guardian
North Korea: an unlikely champion in the fight against climate change

When we think of North Korea, we think of a nation determined to be an outsider in the international community. Whether it's testing nuclear weapons or threatening London hairdressers, the Democratic People's Republic of Korea is not usually associated with compliance.

But there is compelling evidence that the North Korean government is motivated by domestic power games to co-operate globally on climate change.

North Korea has a record of compliance with its obligations as a party to the United Nations Framework Convention on Climate Change. The obvious question then is why the North Korean government would show such commitment to the international climate change regime, given its belligerent reputation in the strategic realm.

The most obvious link is between environmental degradation, the vulnerable agricultural system and the stability of governance in North Korea. The concept of climate change vulnerability is important there.

Climate change impacts – declining availability of food, water and energy, sea level rise, migration, and extreme weather events – pile more stress onto countries already at risk from internal instability and economic weakness.

Like many poor countries, North Korea, where such problems are endemic, is least able to cope with climate change impacts. These weaknesses include food insecurity, energy shortages, economic fragility and a rigid political system. So North Korea is using the UNFCCC as a vehicle for projects designed to increase agricultural output and build the resilience of the agricultural system to disasters.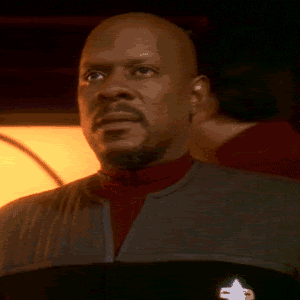 This is so absurd it's hard to fathom. NK doesn't have a "food security" problem because of "climate change": they have a food problem because of their insane government. This comes via Paul Homewood, who found the perfect comment prior to adding his own 3 cents
Ludicrous. Nowhere in the article do the words "communism", "socialism" or "poverty" — three words that ought to be synonymous in the minds of anyone with a basic knowledge of 20th century history — appear, and the author goes on to ascribe North Korea's food insecurity to climate change instead. The author simply cannot bring himself to go one step further and state the obvious: if the country were freer and more prosperous, not least by ending collectivist agriculture, it would be much more capable of dealing with the deleterious effects of climate change. North Korea's 'contribution' to fighting climate change by keeping its people in penury while asking for handouts from the rest of the world is hardly a model of 'progress', no matter how cynical the author acknowledges its government's motives to be. Beyond absurd.
Let's not forget what Warmists want to make the world look like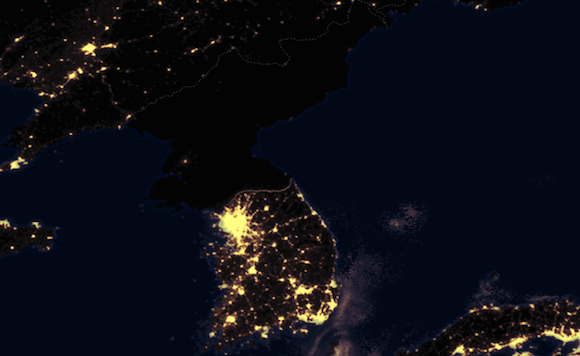 If you liked my post, feel free to subscribe to my rss feeds.