Will this kind of blatant idiocy affect ticket sales? Perhaps. Obviously, the original was partly about the threat of nuclear weapons. That theme was briefly introduced during the 1998 reboot. The question is, will the climate change ant-fossil fuels theme (say, how much fossil fuel was used to make the movie?) be prevalent throughout the film? The others highlighted nuclear weapons early, then dropped the subject. Nuclear weapons are also mentioned in the new film
'Godzilla' Director Gareth Edwards Says Godzilla Is a 'God' Protecting Mankind Against Climate Change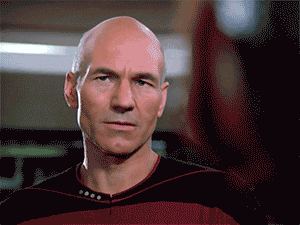 Hide yo kids, hide yo wife. Godzilla is back.
Um, isn't writing like that racist? The writer, Marlow Stern, looks to be as white as MSNBC's board of directors.
The Daily Beast spoke to Edwards about re-creating the Godzilla monster—it's based on one of your favorite Muppets, apparently—the film's Man vs. Nature message, and much more.

Your version of Godzilla seems to be more rooted in current events, and centers on mankind's tenuous relationship with nature, and the environment.

Yeah. Man vs. Nature is the predominant theme of the film, and I always tried to go back to that imagery. At the beginning when they find the fossils, it was important to me that they didn't just find them—it was caused by our abuse of the planet. We deserved it, in a way. So there's this rainforest with a big scar in the landscape with this quarry, slave labor, and a Western company. You have to ask yourself, "What does Godzilla represent?" The thing we kept coming up with is that he's a force of nature, and if nature had a mascot, it would be Godzilla. So what do the other creatures represent? They represent man's abuse of nature, and the idea is that Godzilla is coming to restore balance to something mankind has disrupted.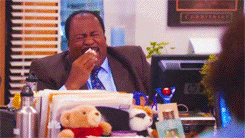 Le sigh. Anyhow, we'll have to see how good the movie actually is, and whether the hardcore Warmist themes are throughout the movie. Gareth Edwards directed Monsters, which I thought was a fantastic monster movie, very subtle, with lots of little twists.
BTW, I really liked the 1998 reboot. Sorry.

If you liked my post, feel free to subscribe to my rss feeds.