Uh huh
(Telegraph) Scientists have discovered plants similar to palm trees growing in the Antarctic region during the early Eocene era, when the area had a near-tropical climate.

They have shown the area, which is today typified by freezing temperatures, glaciers and icebergs, had almost three times the level of carbon dioxide as now, with warm weather and virtually no frost.

Scientists now claim understanding of the era, which occurred around 55 to 48 million years ago, can give an insight into the future of the Earth if climate change continues.

According to their theory, palm trees and tropical forests could one day grow in the Antarctic, if carbon dioxide levels rise.
Sure thing. It's not like it was on the order of 10°C warmer back then.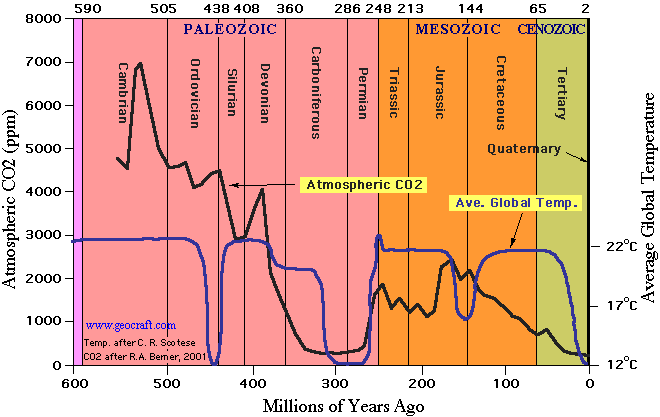 We'll categorize this one as "hyper-alarmism" and a pure load of mule fritters.

If you liked my post, feel free to subscribe to my rss feeds.