…is an awesome Gaia friendly bike, you might just be a Warmist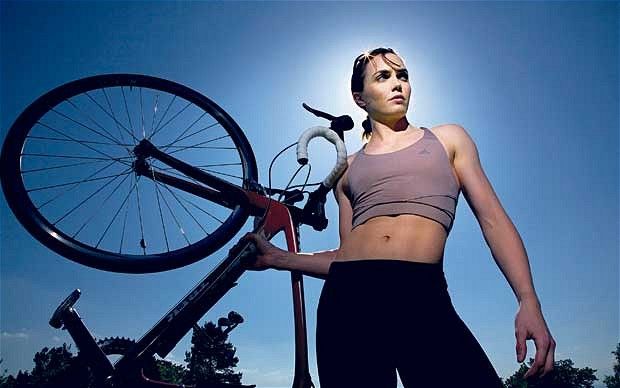 The blog of the day is Villainous Company, with a post about federal tax rates and revenues.
PS: That is UK cyclist Victoria Pendleton, and, no, that is not a nipple, it's a logo.

If you liked my post, feel free to subscribe to my rss feeds.