The actual headline of the Reuters story
Note to Reuters: you should probably avoid using the word "target" for a headline about Hamas. Anyhow
The Islamist rulers of the Gaza Strip have ordered lingerie shops to display more modesty.
A week after banning women from smoking water pipes in public places, the Hamas-run police force has told stores selling women's underwear to remove scantily-clad mannequins and any posters of racy undergarments.
Naturally, this has upset a few Muslim men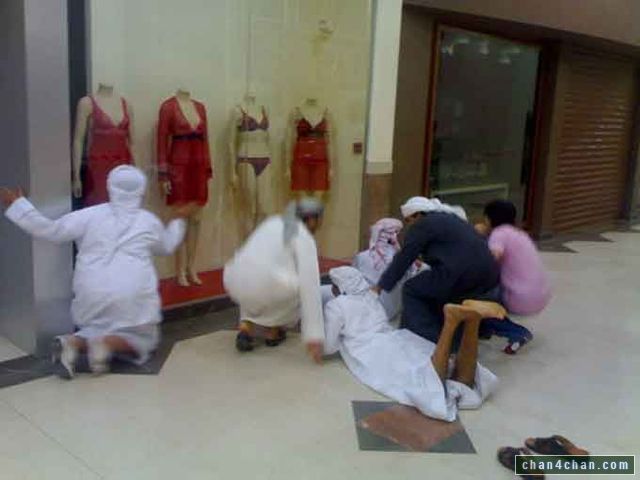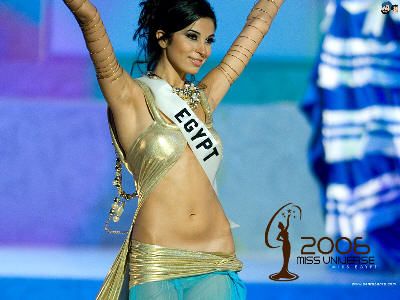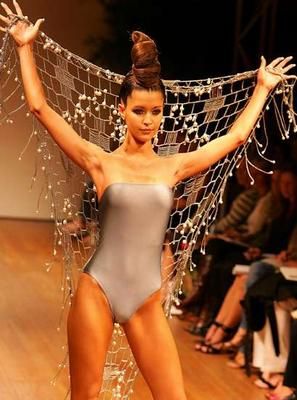 If you liked my post, feel free to subscribe to my rss feeds.