One of my favorite on-line distractions is playing "room escape" games (best starting site is Escape Games 24). Imagine my surprise when I ran across this typical piece of leftists wackadoodle insanity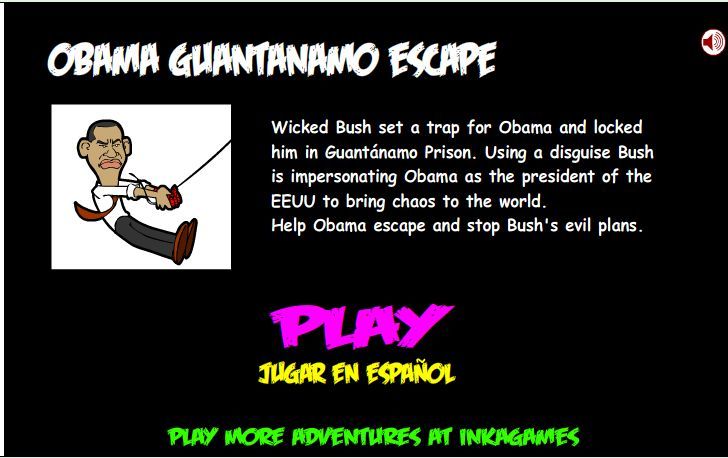 Just move on, lefties, just move on. I understand Prozac helps many of you adjust to rational, adult society, and reduces the amount of foam on your faces.

If you liked my post, feel free to subscribe to my rss feeds.