The hit parade keeps coming and coming. Meanwhile, the climate alarmists are projecting denial and anger. A bit of bargaining, but, they are nowhere acceptance, as they religiously stick to their Gore Approved talking points
More trouble looms for the IPCC. The body may need to revise statements made in its Fourth Assessment Report on hurricanes and global warming. A statistical analysis of the raw data shows that the claims that global hurricane activity has increased cannot be supported.

Les Hatton once fixed weather models at the Met Office. Having studied Maths at Cambridge, he completed his PhD as metereologist: his PhD was the study of tornadoes and waterspouts. He's a fellow of the Royal Meterological Society, currently teaches at the University of Kingston, and is well known in the software engineering community – his studies include critical systems analysis.
I wonder what kind of "fake but accurate" response the True Believers will concoct to attempt to rebut this information. Or, will they simply go with the standard personal attack on Hatton?
As the saying goes, read the whole thing.
Meanwhile, there are also issues with Scandinavian data in the IPCC report, as well as errors in Met Office records that "form a central part of the scientific evidence for AGW."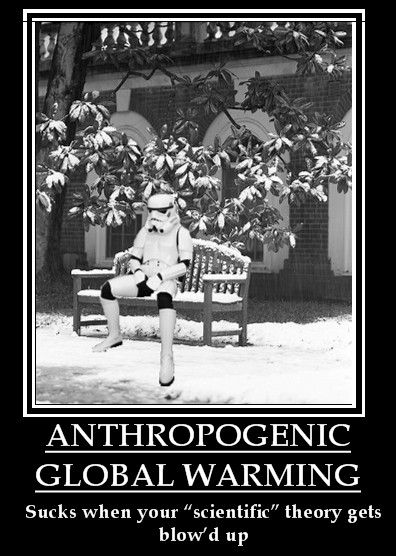 If you liked my post, feel free to subscribe to my rss feeds.