Degree of difficulty 9.9
Paula Thomas, 29, was preparing a feast for her family in England on Christmas Day when she began to go into labor, The Sun reported.

She continued to baste the turkey in the oven until the contractions were just three minutes apart.

Her husband Damian, 32, took her to hospital and daughter Lexi was born one hour later.

She was back home in St Austell, Cornwall, a little more than an hour after giving birth — eating dinner and toasting the new arrival.
Top that, chumps!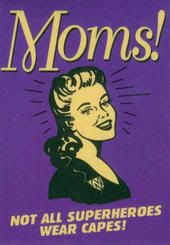 If you liked my post, feel free to subscribe to my rss feeds.