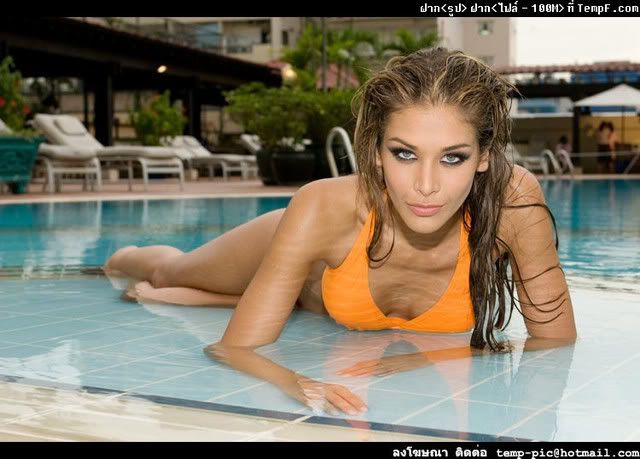 Yeah, I'll jump on the wonderful bandwagon that John Lilyea started
Miss Universe and Miss USA have taken a firsthand look at the U.S. prison for terrorism suspects at Guantanamo Bay.

The beauty pageant winners took part in a VIP tour to entertain American military personnel at the prison in Cuba.

Miss Universe Dayana Mendoza is blogging on the pageant Web site about her visit with Miss USA Crystle Stewart.

Detention center spokesman Navy Lt. Cmdr. Brook DeWalt said Monday he doesn't know if any prisoners were "out and about" when the two women were inside the prison camp.
Good thing, too. The little jihadis would have been running around yelling "Oh, noes, women! They has cooties!" and then complained to the ACLU.
Stable Hand over at The Jawa Report highlights some lefties who are (unsurprisingly) unhinged over this. Don Surber and Jules Crittenden have more. Jules has plenty more saucy, too! A couple more saucy cheesecakes below the jump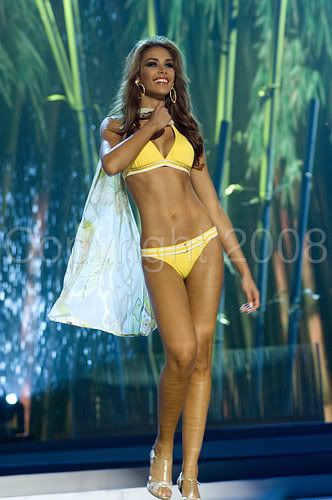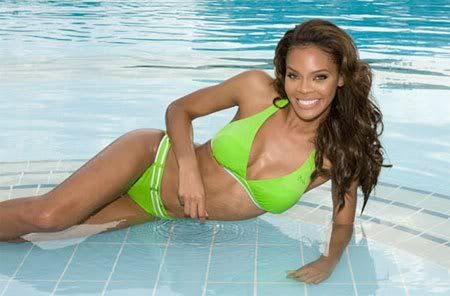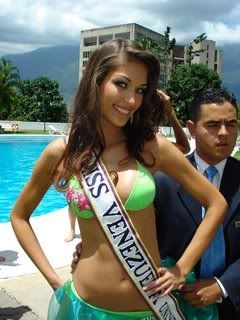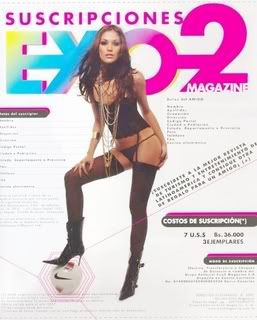 If you liked my post, feel free to subscribe to my rss feeds.