First Obama pretty much blew the victims of the ice storm in Kentucky off, then dined on $100 steak, now he is trying to KILL THE WHITE PEOPLE IN KENTUCKY!!!!!!!!!
Food kits recently distributed as part of a disaster relief effort in Kentucky and Arkansas may contain peanut butter contaminated with salmonella linked to a nationwide outbreak, the Federal Emergency Management Agency said Wednesday.
Obama hates European-American people!!!!!!! Impeach now!!!!!!!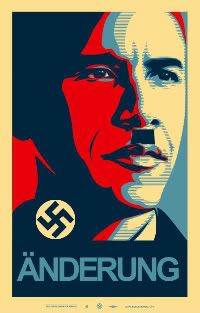 And, yes, this is a joke, meant to mimic the absurd, over the top, deranged moonbattery that the Left engaged in, particularly in the aftermath of Katrina in New Orleans.

If you liked my post, feel free to subscribe to my rss feeds.