…is a world turning to sand from Bad Weather drought, you might just be a Warmist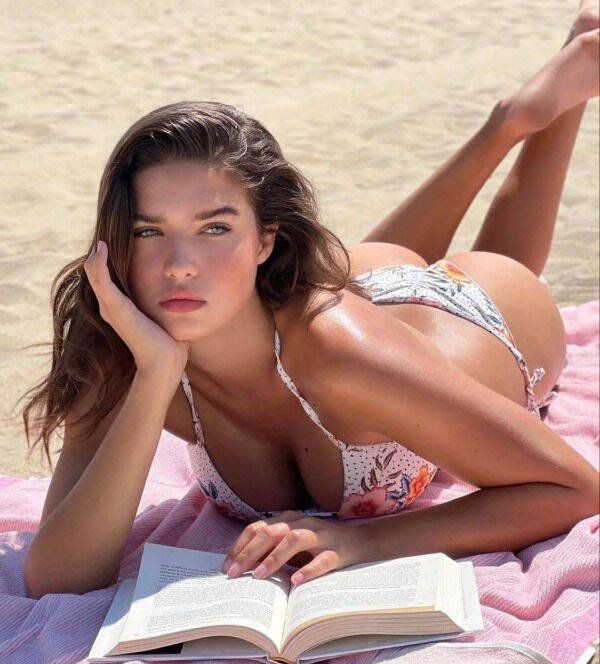 The blog of the day is IOTW Report, with a post on a Connecticut law doing away with fitness requirements for female firefighters.
Still just cleaning out the IAYS folder. Anyhow, I'm reading book 5 in a scifi series, Genocide Of Mankind (The Last Marines) by William S. Frisbee, Jr. Next up is Tango Down by Rick Partlow

If you liked my post, feel free to subscribe to my rss feeds.