…is wasting valuable cloth for a selfie instead of fighting inequality which is caused by 'climate change', you might just be a Warmist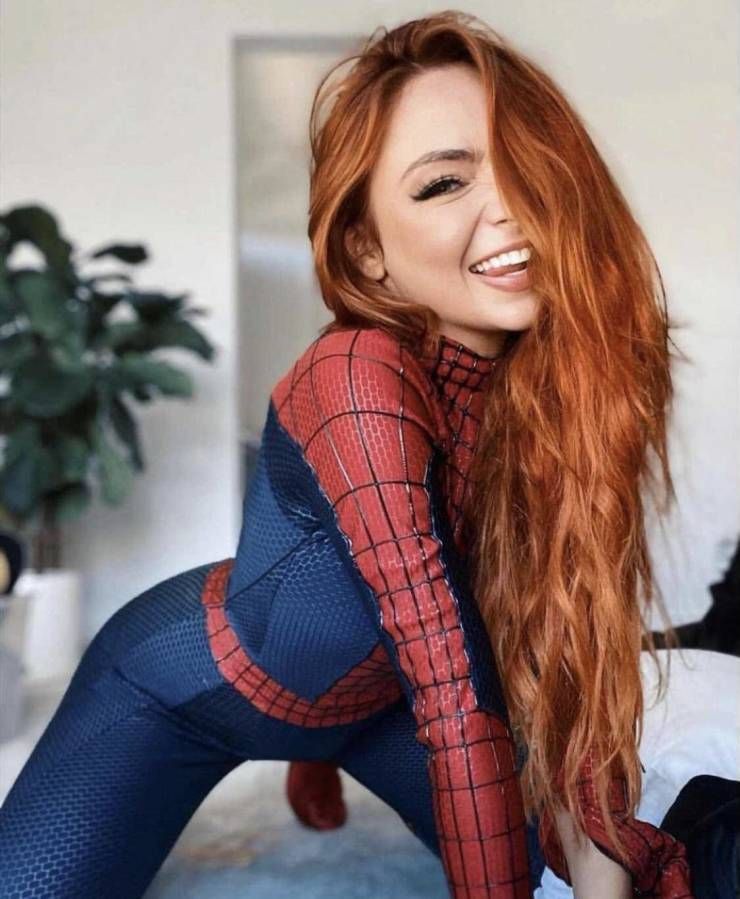 The blog of the day is 357 Magnum, with a post telling us more about FTX, and wondering why no charges have been filed.
It's redheads week.

If you liked my post, feel free to subscribe to my rss feeds.