…is an ocean that will soon rise dozens of feet, you might just be a Warmist
The blog of the day is The Lid, with a post on Twitter only really censoring Conservatives.
Doubleshot below the fold, check out This ain't Hell…, with a post on people who like socialized medicine.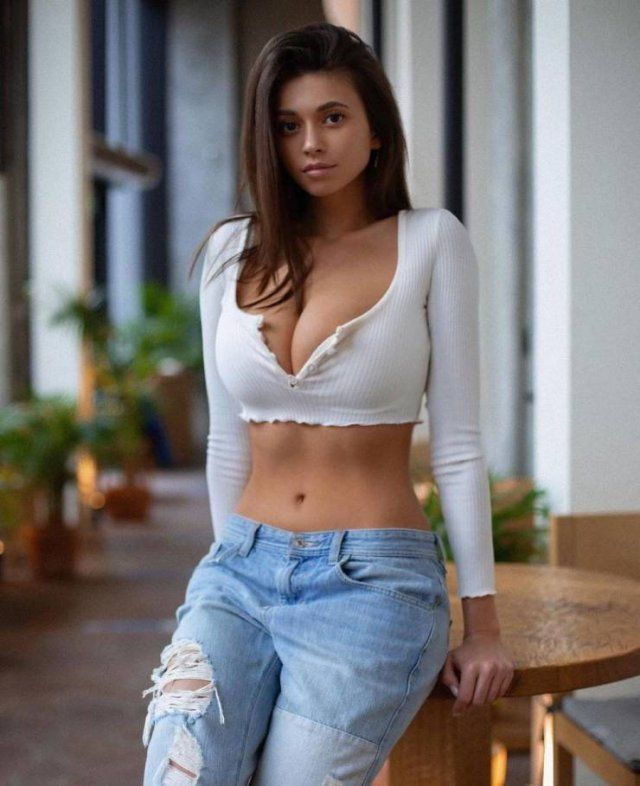 If you liked my post, feel free to subscribe to my rss feeds.