…is an Evil fossil fueled vehicle, you might just be a Warmist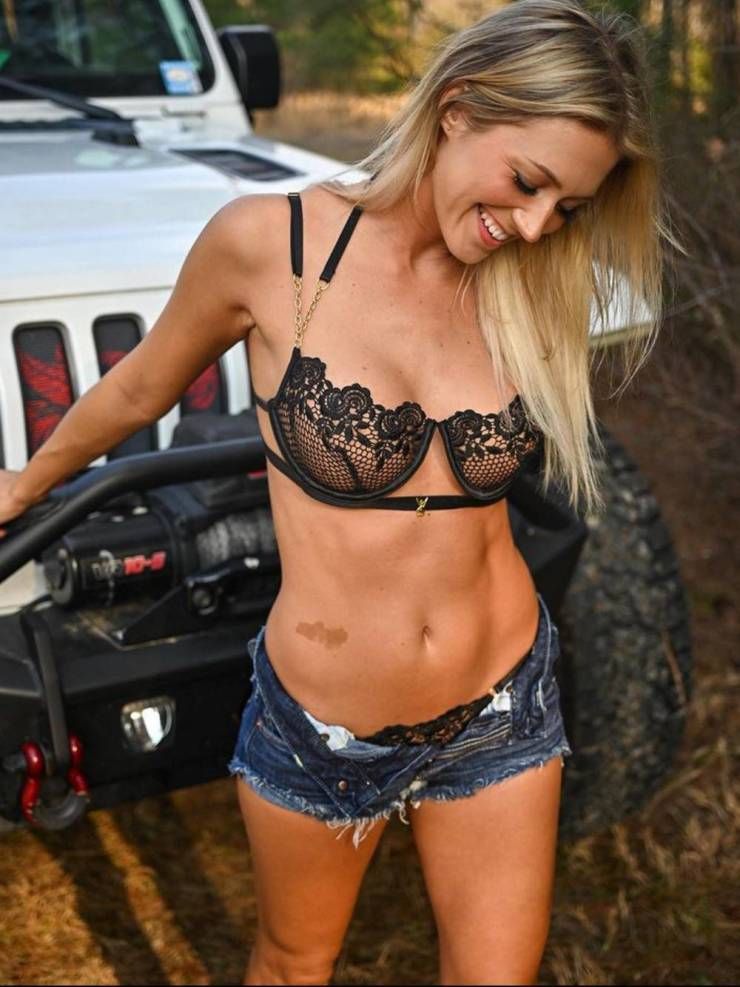 The blog of the day is Moonbattery, with a post on indoctrination in the U.S. Air Force.
Doubleshot below the fold, check out Pacific Pundit, with a post on creepy Biden saying he was creeping on a 12 year old when he was 30.

If you liked my post, feel free to subscribe to my rss feeds.