…are Evil fossil fueled vehicles, you might just be a Warmist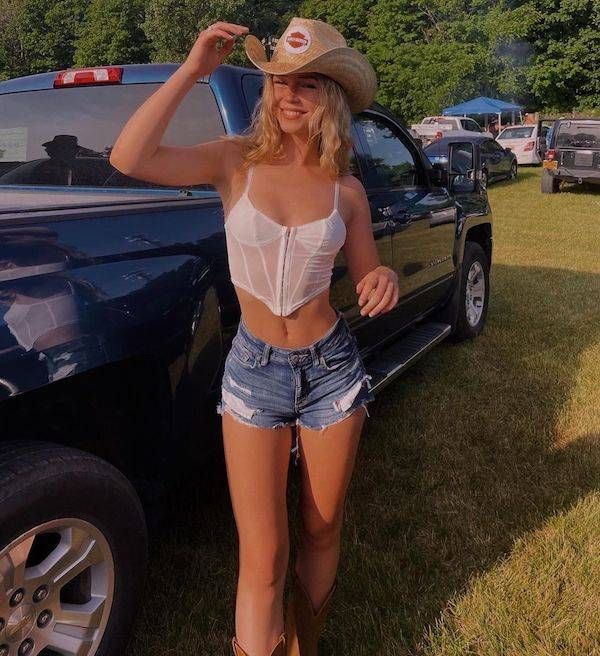 The blog of the day is Gen Z Conservative, with a post a woman covered in tattoos complaining she can't get a job.
Please stop doing the hand up near the head/grabbing hair thing. It just looks so awkward.

If you liked my post, feel free to subscribe to my rss feeds.