…is the need to live in tall buildings due to carbon pollution driven sea rise, you might just be a Warmist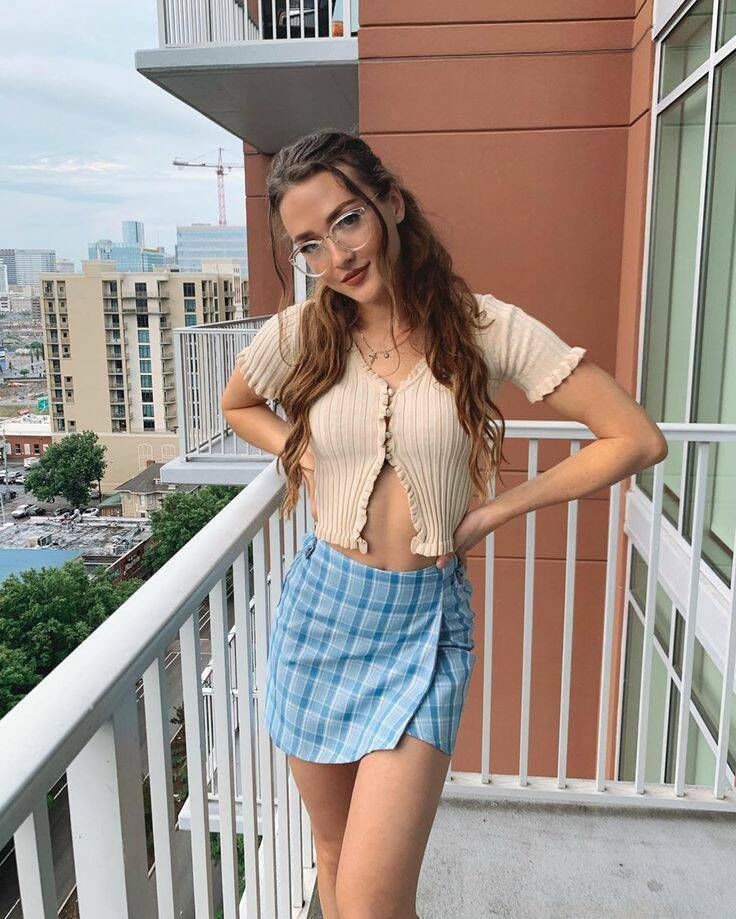 The blog of the day is Geller Report, with a post on the massacre at Woke Netflix.
Double shot to clear the folder below the fold, check out Gen Z Conservative, with a post on a really bad Hot Take on the economy from the media.

If you liked my post, feel free to subscribe to my rss feeds.