…are pieces of land now separated due to a rising sea, you might just be a Warmist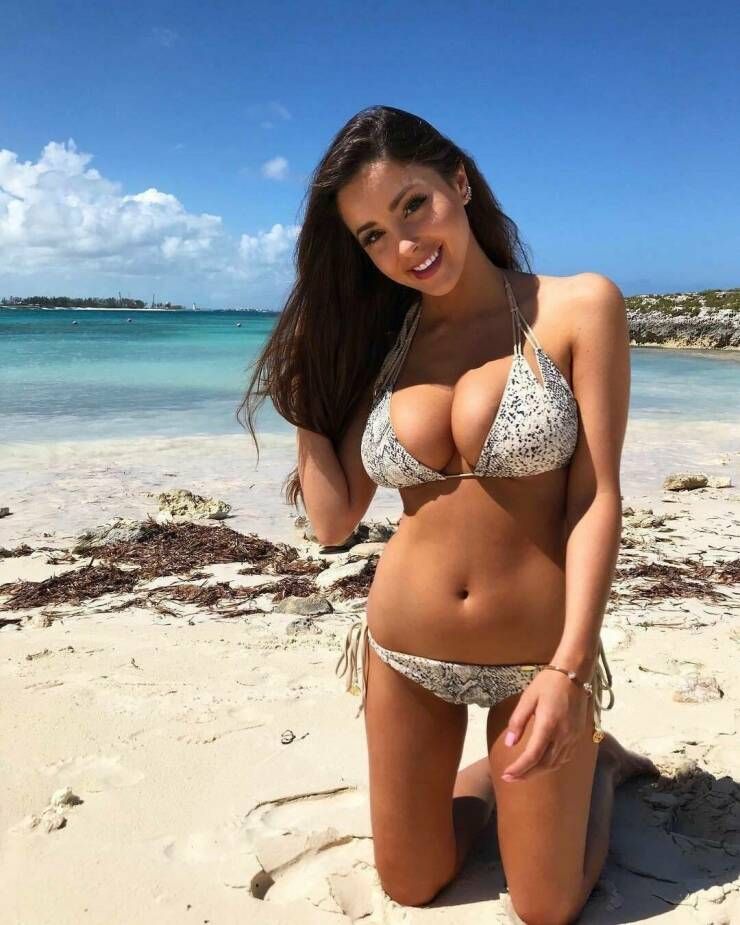 The blog of the day is Pacific Pundit, with a post on Wimbledon going Woke.
Doubleshot below the fold, check out neo-neocon with a post on Biden's new record approval rating.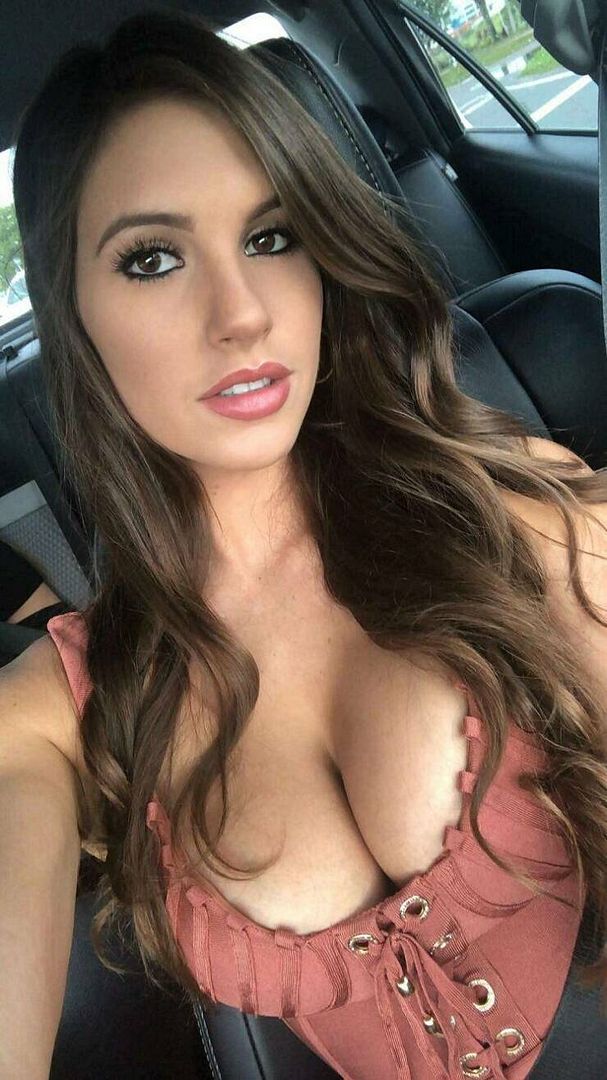 If you liked my post, feel free to subscribe to my rss feeds.