I was sitting around Saturday while doing work, checking the webcams, as I mentioned. There were times when you couldn't see stuff like bridges, Boston (from a camera overlooking the harbor), a lighthouse, the ocean. Mom said they had at least 16 inches on the Jersey shore when all was done. This is your fault, you know
(Axios) Thousands of customers were without power in Massachusetts after a historic blizzard hit the region on Saturday, with Boston tying its record for the most snow to fall in one day, at 23.6 inches, and recording its sixth-largest snowstorm of all time.

The latest: Despite up to two feet of snow falling in the Boston area this weekend, Mayor Michelle Wu said the city's schools would open Monday and the snow emergency would lift at 6 am, as work continued to clear streets, ramps, and sidewalks. (big snip)

Warmer than average ocean temperatures off the New England coast aided in intensifying the storm and adding more moisture to it, helping it produce extremely heavy snowfall over land. Studies have tied these increasing ocean temperatures to human-caused climate change.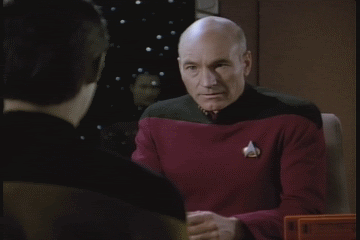 And then
(UK Guardian) Climate change, particularly the warming ocean, probably influenced the strength of the storm, atmospheric researchers said. Much warmer ocean waters "are certainly playing a role in the strengthening of the storm system and increased moisture available for the storm", said University of Oklahoma meteorology professor Jason Furtado. "But it isn't the only thing."
That Guardian one is actually an Associated Press one, so, it's getting repeated all over the nation at local news outlets. The Washington Post seems to have something similar, but, it's behind the paywall. And it's a cult.

If you liked my post, feel free to subscribe to my rss feeds.