…are mountains which will soon! lose their snow, you might just be a Warmist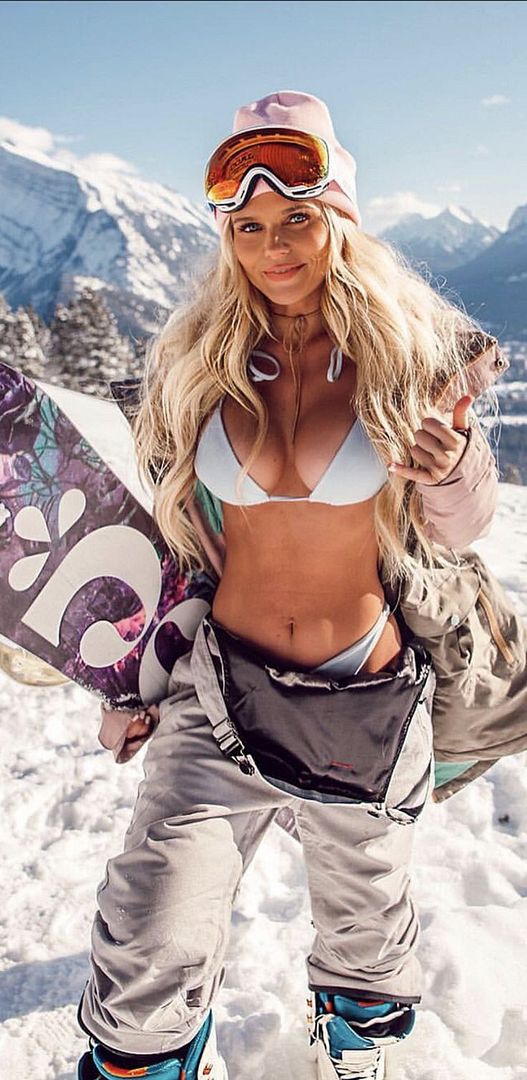 The blog of the day is This Ain't Hell…, with a post on a California county leaving $10 million in COVID protective gear out in the rain.

If you liked my post, feel free to subscribe to my rss feeds.