This is a view
Obviously, the climate cult will say this is caused by an overheated world making the jet stream wobble and bring Arctic cold air down, because that's what a cult would do https://t.co/iHcAk8Fzlf

— William Teach2 #refuseresist (@WTeach2) December 29, 2021
And, of course, there were plenty of tweets linking/blaming 'climate change' for heavy, record breaking snow. And now it's in the Credentialed Media
24 States Under Extreme Weather Alerts: Weather Fueled By Climate Change Disrupts Life Across The U.S.

Twenty-four states were on alert for extreme winter weather Tuesday, as heavy snow caused power failures across the Northwest and blizzards dumped feet of snow in the Midwest, severe weather patterns that have been linked to climate change.

Winter storms shut down a 70-mile stretch of Interstate 80 in California as crews struggled to clear downed trees and snow from the highway, TV station ABC10 reported.

Some Southern California residents were evacuated and others were told to shelter in place as flash floods and debris flows threatened areas near streams, rivers and wildlife burn scars, the Los Angeles Times reported.

Meanwhile, Oregon has declared a state of emergency until January 3 in anticipation of heavy snow that Gov. Kate Brown said would cause "critical transportation failures and disruptions to power and communications infrastructure."
You also have snow in Nevada and the midwest, and glazing ice in New England. And Forbes goes with the Normal Cult Excuse
Warming of the Arctic has caused an increase in extreme winter weather in some parts of the U.S., according to a study published by Science. So, although 2022 is predicted to be one of the hottest years on record, reaching temperatures 1.96 degrees over pre-industrial averages, intense winter weather may continue. As well as harming infrastructure and setting back businesses, extreme and variable weather directly impacts human health, increasing deaths through stroke and myocardial infarction, said heart and lung transplant surgeon Bill Frist.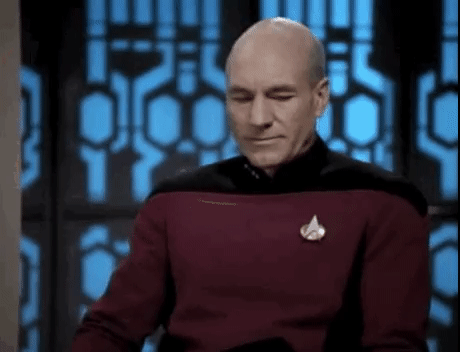 I'd ask if you can believe this malarkey, but, you've seen it before. This is a cult, which blames winter weather on heat trapping gases. CBS Sacremento also links the snow to 'climate change', as does Axios. And WBRZ. And CBC links the current extreme cold to climate doom. And the Independent does this for Seattle's coldest day in 73 years, along with snow. It is a cult.

If you liked my post, feel free to subscribe to my rss feeds.