…is horrible carbon pollution infused beer causing things to drought, you might just be a Warmist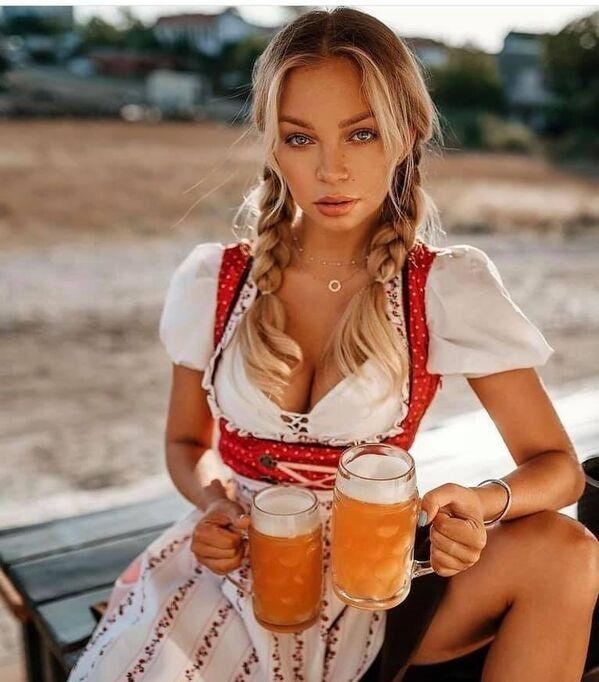 The blog of the day is Chicks On The Right, with a post on Twitter being served with a censorship lawsuit.
Since I was traveling yesterday and never got around to posting one, double shot below the fold. So check out Raised On Hoecakes, with a post on the annual Festivus Report.
It's also cleaning out the folder of photos week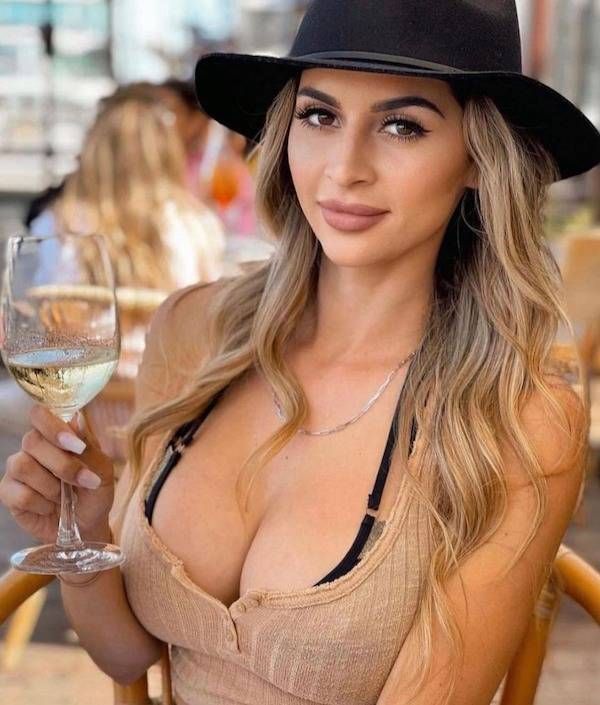 If you liked my post, feel free to subscribe to my rss feeds.