Water vapor has pretty much always been the #1 greenhouse gas. But, this is a cult, so, even though they are trying to elevate methane (which is way more potent than CO2, has no doubling effect), they still say that carbon pollution is KILLING GAIA!
Fact check: Human-generated CO2, not water vapor, drives climate change

The claim: Human-generated CO2 is an insignificant contributor to climate change (snip)

Though the report was described as a "code red for humanity" by UN Secretary-General António Guterres, a years-old claim soon resurfaced on social media claiming that humanity's CO2 emissions are too minute to impact climate.

A version of the claim in the form of a graphic titled "How climate alarmists use numbers to deceive" was posted to Facebook on Sept. 19 and received hundreds of shares. The graphic also accuses the Environmental Protection Agency of publishing a misleading pie chart that "exaggerates CO2's role as a greenhouse gas."

"SCIENTIFIC FACT: Man-made CO2 constitutes only 0.1 to 0.2% of atmospheric greenhouse gases. It is an insignificant contributor to global temperature and climate," the post concludes.

This claim, which has been repeatedly debunked, is wrong. The human-generated CO2 in the atmosphere is causing significant changes in Earth's climate, scientists say.

Blah blah blah blah blah cult yammerings blah blah blah
This is not a fact check, unless we consider cults as authoritative sources. Because the first thing you have to do is prove that CO2 output is bad, that it is mostly from mankind. It's we breath out, and what animals breathe out. But, they correlate a low level rise in global temps with rising CO2. How come previous Holocene warm periods were warmer yet lower CO2?
Water vapor and CO2 behave differently in the atmosphere

The social media post correctly indicates that there can be more water vapor than CO2 in the atmosphere, but it is wrong to offer that as evidence CO2 is insignificant.

This "is an old myth," said Willis. "This one has been debunked many times."

The fact that there is typically more water vapor than CO2 in the atmosphere does not change the impact of CO2 on the atmosphere.
Using Skeptical Science is not the dunk they think it is: they are a biased website with biased contributors who are vested in pushing anthropogenic climate doom
CO2 and water vapor both contribute to the "greenhouse effect" that warms the Earth and makes it habitable. However, they play very different roles. Increased CO2 levels cause climate change, whereas increased water vapor levels are caused by climate change.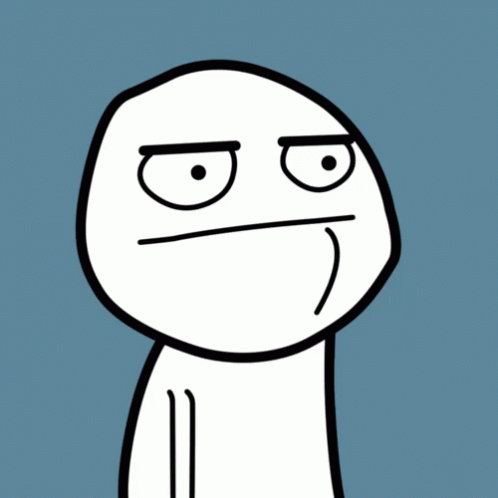 Oh, F*** right of, this is pure cult. It's just a case of the doomsday cult blaming everything on carbon pollution. Nutjobs.

If you liked my post, feel free to subscribe to my rss feeds.