I tried to ignore it, but, ran across this one, so, I'm legally required to blog it
Your Thanksgiving waste could be contributing to climate change

While we savor every ounce of our Thanksgiving meals including leftovers, the scraps, extra food waste, boxes and containers usually all get sent off to the landfills.

Brian Roe has studied the impacts of food waste as the Van Buren Chair in the Department of Agricultural, Environmental and Developmental Economics at Ohio State and is the faculty lead in the Food Waste Collaborative.

"This year for Thanksgiving alone, we are expecting around 300 million pounds of waste," Roe said.

That waste typically ends up in our landfills which turn into methane gas and other pollutants. In order to keep as much waste as we can out of the landfills, community organizations have found other useful ways of recycling.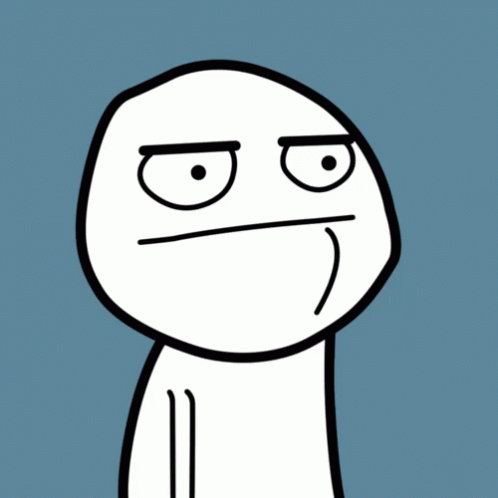 The interesting thing here is that almost all the same people complaining about Thanksgiving and 'climate change' will not give up their own big Thanksgiving celebration, in the same way that Lefties complain about Thanksgiving, massacres, it's mean to Native Americans, etc, will want their paid day off.
Meanwhile, this seems rather threatening
'Pipelines will be blown up,' says David Suzuki, if leaders don't act on climate change

David Suzuki, the godfather of the Canadian environmental movement, warned over the weekend that if politicians don't act to reverse climate change, there could be attacks against oil and gas infrastructure.

"We're in deep, deep doo-doo," said Suzuki Saturday, speaking at an Extinction Rebellion protest on Vancouver Island. "This is what we're come to. The next stage after this, there are going to be pipelines blown up if our leaders don't pay attention to what's going on."

Suzuki, reached by the National Post on Monday, said violence within the environmental movement is already happening, although he identified police actions against anti-logging protesters and anti-gas pipeline protesters as the culprits.
But, he neither supports this (wink wink), and blames Others
Asked whether or not he would support the bombing of pipelines, Suzuki said, "Of course not."

"The violence is coming from the authorities, from government, from the RCMP," said Suzuki. "They're declaring war against those that are protesting."
Piss off.

If you liked my post, feel free to subscribe to my rss feeds.