News outlets are working overtime to make the supply chain issues seem like a good thing and protect Dementia Joe, just like with inflation. These news outlets really do live in La La Land. Do they think Americans are buying this stuff? Well, yes, screedists like Allison Schrager and the people who approved this at Bloomberg think you are dumb enough to buy into it
Americans Need to Learn to Live More Like Europeans
Supply-chain shortages are constraining U.S. consumers' endless appetite for buying whatever they want whenever they want. It's about time.

It's become the conventional wisdom that the U.S. economy is built on Americans' endless appetite to buy lots and lots of stuff. Household consumption makes up about 67% of GDP. When the economy falters, we're told spending is our patriotic duty. But suddenly, Americans can't spend like they used to. Store shelves are emptying, and it can take months to find a car, refrigerator or sofa. If this continues, we may need to learn to do without — and, horrors, live more like the Europeans. That actually might not be a bad thing, because the U.S. economy could be healthier if it were less reliant on consumption.

After all, Americans haven't always acted like this. We've entered an age of overabundance. We consume much more than we used to and more than other countries. Consumption per capita grew about 65% from 1990 to 2015, compared with about 35% growth in Europe. Household consumption makes up only about 50% of GDP in Germany.
There are some good reasons for that. One, because European nations essentially limited their economies. Another is that we are the USA
I'm an American. In America. The greatest country in the world. And I want to live like an American. https://t.co/AlTR9jwnNY

— Abigail Marone ???????? (@abigailmarone) November 13, 2021
Damned right. Abigail goes on to tweet that lower our expectations, we should raise them. Remember how the Washington Post said we should lower our expectations? Confirmed Miscer tweets "They want your life to be worse and they want you to celebrate it." I wonder how much all these Elites and think-they're-Elites are giving up? All those who took long fossil fueled trips to Glasgow for the COP26 do not seem to be giving up much.
And these numbers reflect big changes in Americans' lifestyle. The average U.S. home was 1,700 square feet in 1980, by 2015 it was 2,000 square feet, even though the number of people in the average household shrank. In 1980, 15% of households didn't have a TV, now only about 3% don't. In 2015, 40% of American households had three or more TVs, including 30% of households earning less than $40,000 a year! In 1980, only 13% of households had 2 or more refrigerators, in 2015 30% did — including many low-earning households. Clothing purchases have increased five-fold since 1980 and the average garment will only be worn seven times before it's disposed of.
We're America. The only thing I'd agree with is that companies need to stop building obsolescence into their products, which is not a U.S. problem, but, a world problem. The batteries in smartphones should last way more than a year to year and a half before you're mad that the battery doesn't last as long per charge. It's intentional. Lithium Ion's should at least give you 5 years. TVs, fridges, washers, etc, should last longer. Companies want you to re-buy. You can't fully blame them, but, you can blame for making products that don't last. I have a washer and drying from 1994, still work. A stereo from late 80's with Bose speakers. I took an old 30 inch square TV to the dump the other year that still worked from around 1990. I rarely buy any clothes I do not intend to wear a lot.
Finally, if we are truly serious about protecting the planet, being a good global citizen will take more than driving an electric car or installing solar panels. It means consuming less so that we throw less away. Maybe that means getting by with only one refrigerator or avoiding fast, disposable fashion. (snip)

In short, with higher prices, a more eco-conscious population and less trade bringing fewer cheap products, Americans may have to get used to consuming like Europeans. We will certainly not be deprived, but we will trim back our excesses, perhaps be more thoughtful about what we buy and purchase fewer, higher-quality goods.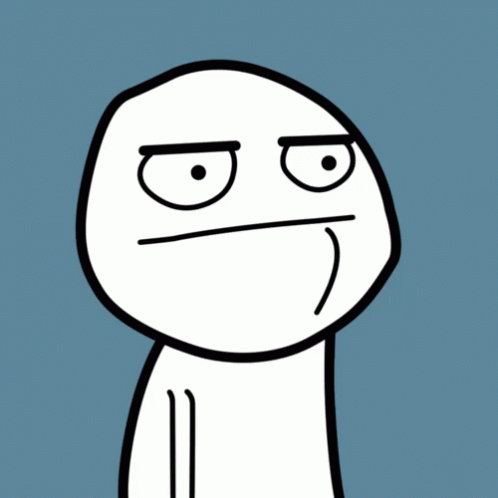 Tufts University business professor Amar Bhide argues that what's great and unique about American consumption is openness to new products and new ideas. Historically, America was a nation of early adopters. This, not just volume, has been what has propelled American growth because it creates a vigorous marketplace where new products can find a market, experiment and improve. Buying smart, while maintaining an openness to new things, can be the foundation of a more sustainable and growing economy.
Is this going to be the Democrats message for the mid-terms?
If I wanted to live like a European, I'd move to Europe.

— Ryan Schuiling (@RyanSchuiling) November 13, 2021

If you liked my post, feel free to subscribe to my rss feeds.