…is a hockey jersey that reminds you that all skeptics are evil, you might just be a Warmist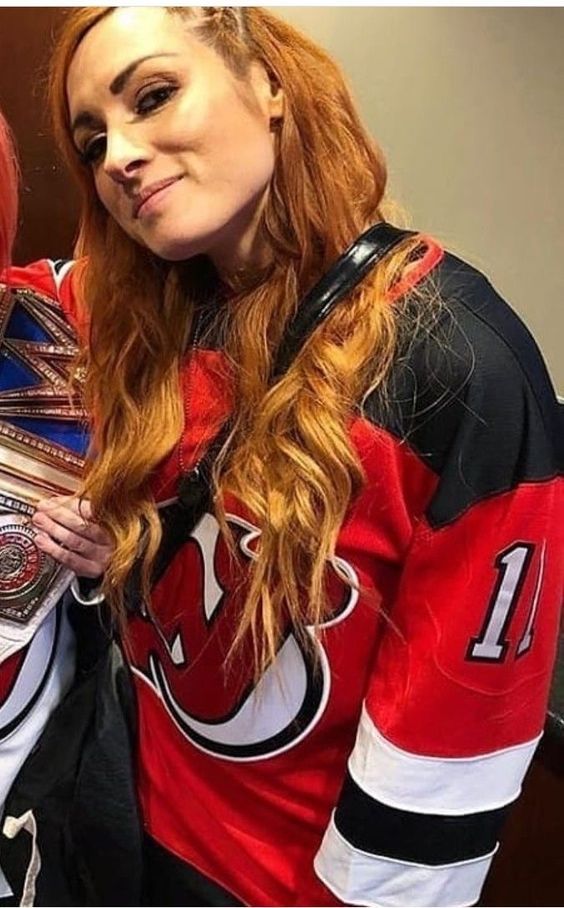 The blog of the day is Weasel Zippers, with a post on an Iranian mass murderer attending the climate conference.
It's hockey week, as the NHL has returned.

If you liked my post, feel free to subscribe to my rss feeds.