…is an area flooded from Bad Weather, you might just be a Warmist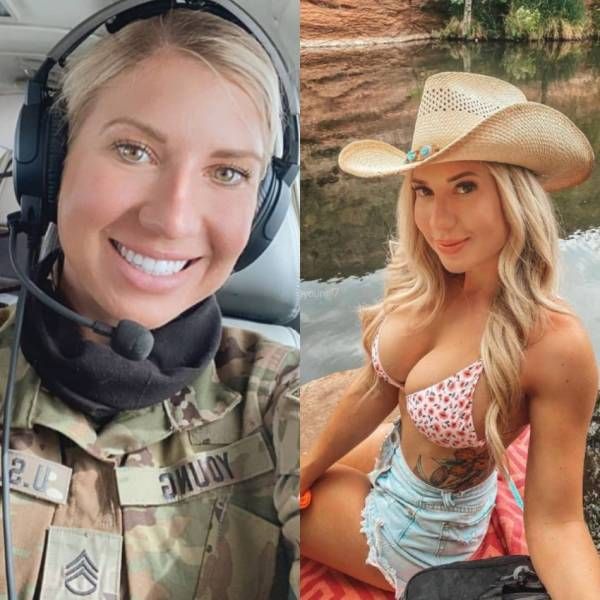 The blog of the day is protein wisdom, with a rare post on winning the war on therapeutic nihilism. Hope this means more, since Jeff G. was booted from Twitter.

If you liked my post, feel free to subscribe to my rss feeds.