…is an area that will be decimated by climate change, you might just be a Warmist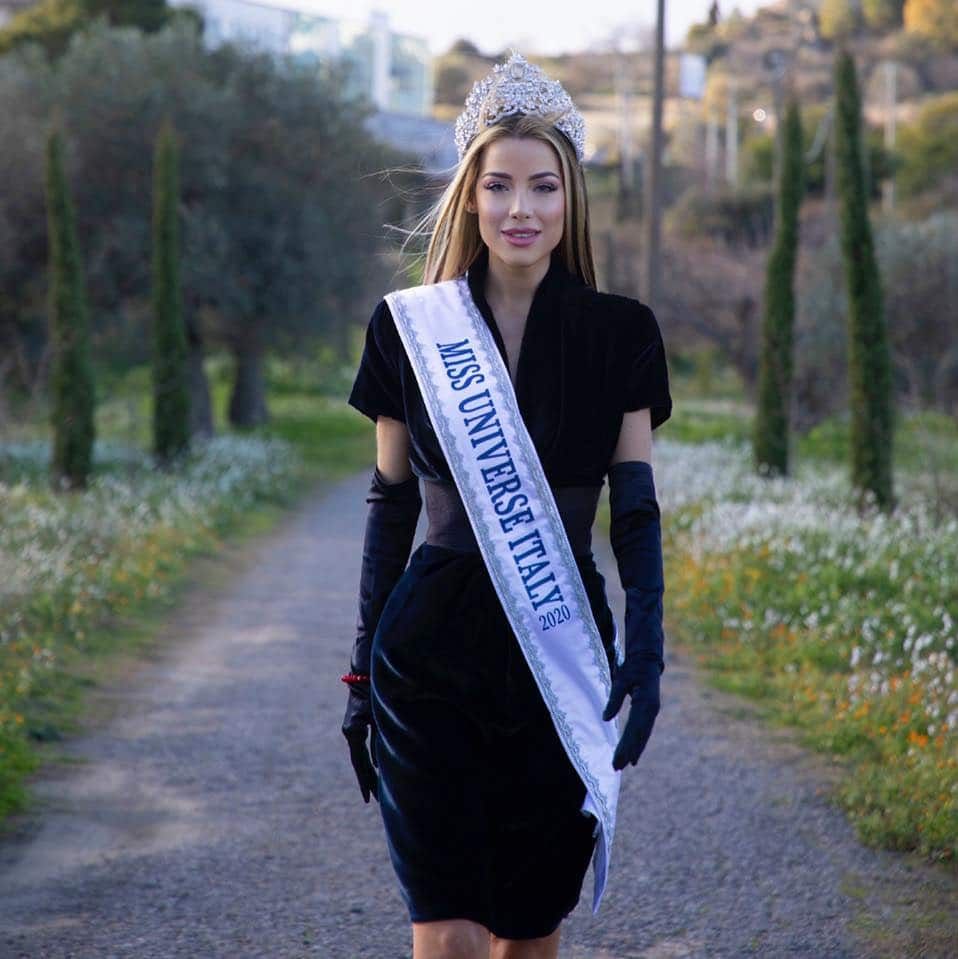 The blog of the day is Blazing Cat Fur, with a post on voting machines in Pa. that wouldn't recognize Republican votes.
It's Italy week!

If you liked my post, feel free to subscribe to my rss feeds.