…is a wonderful green space perfect for a wind turbine, you might just be a Warmist
The blog of the day is Green Jihad, with a post on the social media purges.
Doubleshot below the fold, check out Victory Girls Blog, with a post on social media becoming 21st Century Pravda.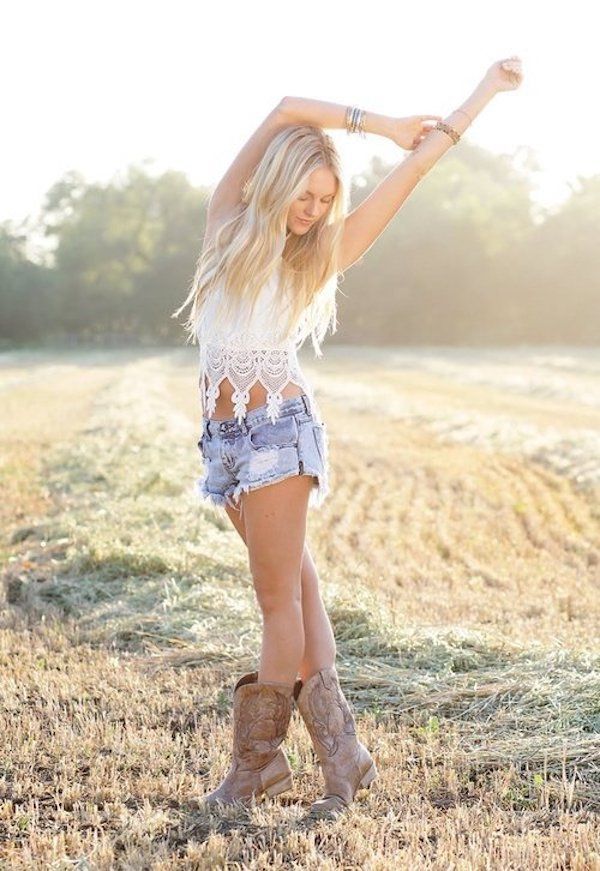 If you liked my post, feel free to subscribe to my rss feeds.