Who wants to bet that the climate cultists pushing this climainsanity will be cooking with their ovens?
Microwave your Christmas dinners before using the oven to save the planet, scientists warn

People have been urged to microwave their Christmas dinners before using the oven, as scientists reveal cooking's contribution to greenhouse gasses.

Scientists are warning that "small changes" to what we eat and how we cook it could help reduce greenhouse gas emissions over the holidays.

Researchers, who have published their findings in the online journal, Nature Food, have revealed that around 60 per cent of food-related greenhouse gases (GHG) come from home cooking methods.

Many people source food locally to try and prevent producing the unnecessary carbon emissions that are incurred from buying food from miles away – but then cook their dinner in a very environmentally unfriendly way.

Producing and consuming just one kilogram of meat protein emits more GHG than flying from London to New York. As a result, scientists say that swapping out certain meat products, reducing food waste and limiting oven-times could help save the planet this Christmas.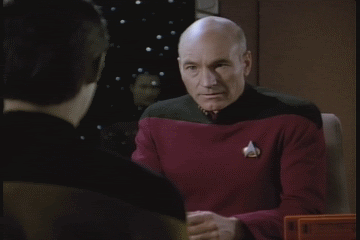 If you liked my post, feel free to subscribe to my rss feeds.