You darned Skeptics are voting with ClimaWrongthink, so, things need to change
To deal with climate change, we must fix democracy first

As wildfires expanded by climate change ravage the Pacific coast and hurricanes intensified by climate change flood the Gulf Coast, Americans are increasingly united behind the need to act on climate. According to the most recent data from the Yale Program on Climate Communication, 57% of American adults are "alarmed" or "concerned" about the effects of climate change; only 20% are "doubtful" or "dismissive."
If they're so alarmed or concerned, why do so few make major changes in their own lives? Just wondering
Despite the decisive national majority for climate action — including majorities in every state that supports strict limits for carbon dioxide emissions — one of America's two major political parties is led by a president who does not "think science knows" whether climate change is real and a Senate majority leader who did not accept the reality of climate change until last year.
Interestingly, in most deep Blue states the governments haven't done more than pass token measures. The People's Republik Of California is one of the only Dem states to get serious, and they have rolling blackouts, many which are planned, and people are streaming out of the state
Yet in the current American constitutional structure and electoral system, a climate-change denier could win the presidency while losing the popular vote by 6%. The Senate further advantages the party of climate denial by giving only 18 votes to half of Americans living in the nine largest states. And with the Electoral College and Senate advantages, the opponents of climate action are working to entrench their minority perspective through lifetime judiciary appointments and voter suppression.
Remember, 'climate change' is all about science. Is it necessary to mention that we are not a pure, mob rule democracy at the federal level, but a Constitutional Republic? Warmists are welcome to practice Democracy in the cities and states.
If Democrats win the presidency and the Senate, they will have an opportunity for systemic reform that may be generationally unique. Their goal should not be to entrench their own rule. It should be to ensure that a party must win majority support to govern, and that a party with majority support can govern effectively. They must ensure that a minority party in hock to fringe conspiracy theorists is never again able to take control of our government.
Except, that's what they've done in places like California, where they have entrenched their own rule, and run roughshod over the minority. It's surprising that Republicans even bother running for office in the state.
Both the future of democracy and the future of the planet are on the ballot this year. To save both, we the voters must give the Democrats a decisive and unambiguous victory. And if they win, Democrats must reform our government so that a nihilistic minority will never again make the stakes so high.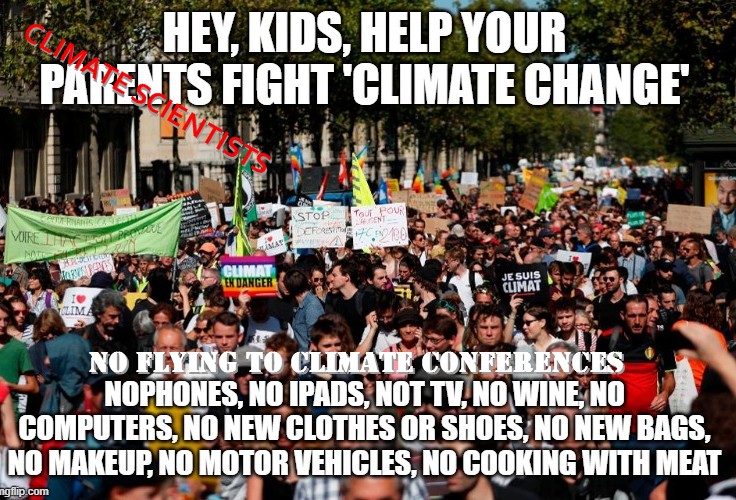 If you liked my post, feel free to subscribe to my rss feeds.