So, all who live in the Los Angeles area should give up their modern lives
Letters to the Editor: A high school student's plea — always remember the clean air of April 2020

To the editor: I am a high school junior in Los Angeles. Every school I have attended since kindergarten has celebrated Earth Day. My generation has grown up with a constant awareness of the imminent threat of climate change. We're used to asking for straws and paying for grocery bags. We've missed school on Fridays to protest at City Hall. ("Happy 50th birthday, Earth Day," editorial, April 22)

Right now, at a time when we cannot protest or bring our metal straws to brunch, we've seen the most dramatic change in our environment. We're all stuck in our homes, unable to spend our weekends crawling to the beach on the 405 Freeway, polluting the air on the way to polluting the ocean. Instead we entertain ourselves with neighborhood walks and by engaging with nature.

This Earth Day, with the planet's human inhabitants living in frustration and uncertainty, for once the Earth itself was at peace.

COVID-19 will not last forever, but we must ensure our planet will. Always remember the clear skies over Los Angeles in April 2020 and let it guide how we act when we start returning to normal. Remember the walks we took when there was nothing else to do. Remember the government's ability to spend on a large scale and hold lawmakers accountable the next time we ask for action on climate change.

We must never forget the disaster that COVID-19 has caused, but we must always remember how beautiful the sky looked and how clean the air was to breathe. We must remind our lawmakers of nature's unceasing role in our lives, with or without the threat of a pandemic.
First, the smog of the urban areas is not 'climate change'. It is an environmental issue, while 'climate change' is a political issue. Second, these climate cultists are just taking advantage of people suffering.
Third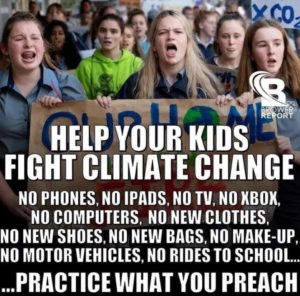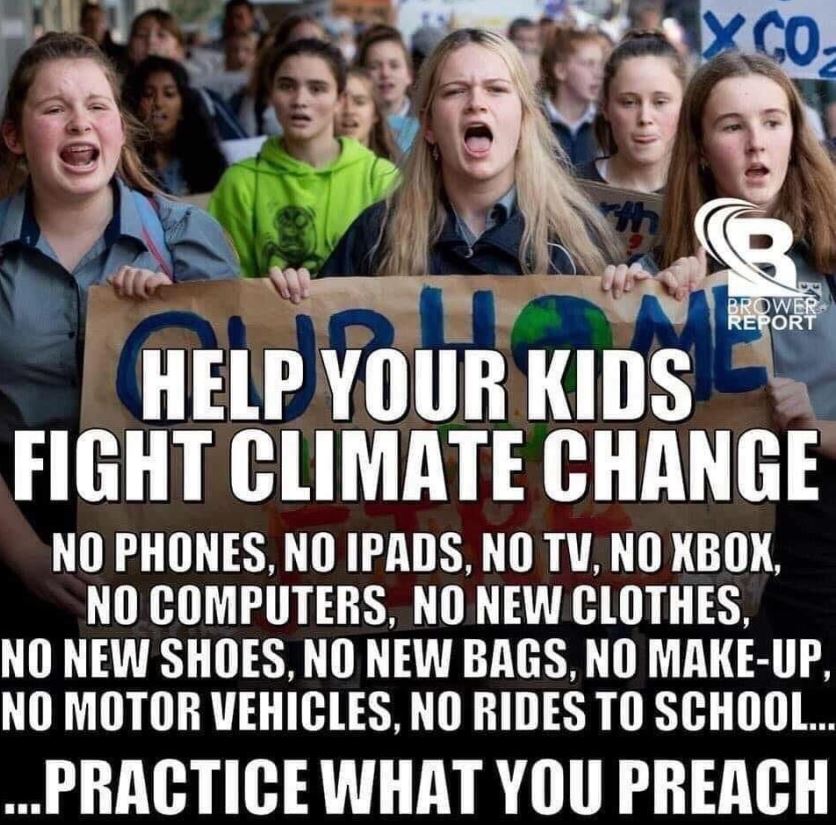 Practice what you preach, Alexandra Cohen and the rest of the young Warmists

If you liked my post, feel free to subscribe to my rss feeds.