…is a horrible cat sucking up resources and causing the temperature to spike, you might just be a Warmist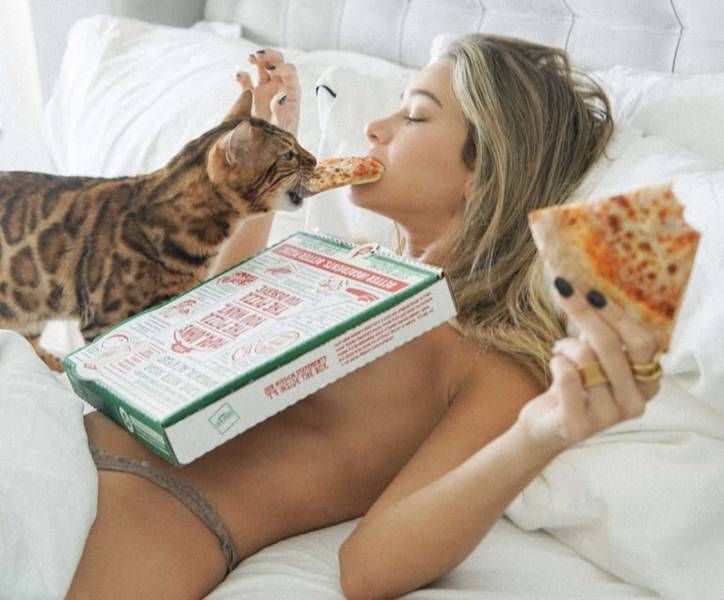 The blog of the day is 357 Magnum, with a post on the NJ Governor vs. The Bill Of Rights.

If you liked my post, feel free to subscribe to my rss feeds.