Why, no, no, the climate cultists will not give up on forcing Other People to comply and passing 'climate change' legislation
Tackling climate change is vital for the strongest economic recovery after coronavirus

Recovery from coronavirus must reckon with climate change. The current and urgent focus properly needs to be flattening the curve and saving lives.

Yet even as this overriding priority absorbs us, governments now need to be thinking how to support the strongest possible recovery as we emerge from this crisis.

The prime minister, Scott Morrison, underscores we are in both a health and economic crisis. In dealing with the former we cannot lose a generation to the latter.

Focus on recovery must be on maximising economic growth and jobs, and ensuring this includes everyone. This was the guiding star that steered the international response to the global financial crisis. (snip)

Reckoning with climate change will support a strongest possible recovery. The threat of climate change that is driving global action against it has not gone away. Indeed, the Covid-19 pandemic is a harbinger of climate disasters to come and the resilience we need to build into our systems – including health – to deal with what we know will be the adverse impacts of climate change.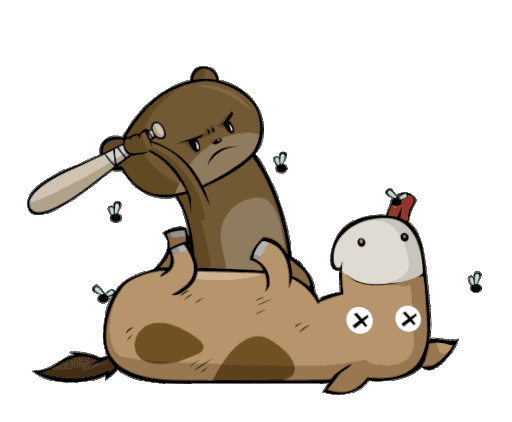 We know that unless we address this challenge, we will all be worse off; and the longer we take in addressing the challenge, the worse it will be. Just as Covid-19 requires us to act now to save lives in the next few weeks, climate change requires action now to avert a future global catastrophe. The logic of climate action has increasingly applied to global economic activity since the Paris agreement, and must continue to underpin the investment decisions governments make going forward.
I'll tell you what: when I see the majority of Warmists, especially the big shots and the ones who go on TV and write things along with all the ones who protest and such, practice what they preach, I'll consider supporting Hotcoldwetdry policies.
Significantly, climate related investments in many cases will offer the best prospects for economic growth and jobs. On that basis alone they should be prioritised. The OECD report Investing in Climate, Investing in Growth demonstrated this in detail for the G20 in 2018.

For example, they provide options for major infrastructure investments which should be a bedrock of government stimulus for recovery: clean energy and new transport systems, more sustainable homes and buildings, improved agricultural practices water and waste management.
In other words, government controlling where you go and where you live. What you eat.
In short, if banks will not finance new coal-fired power in Australia but will lend for renewable energy and storage, which would you tend toward, and where then are the growth and jobs, and best place for stimulus?
Telling banks who they can loan money to.
Turbocharging this with a stimulus package for more renewable energy and flexible storage of all sorts (including hydrogen), accompanying transmission and security technologies for our electricity grid, and investment in dramatically improving energy efficiency would – literally and figuratively – power our economy forward.
Funny, nations have been doing this for well over a decade, but, especially for the 2008 recession recovery, and, it mostly failed.
In the aftermath of our drought and bushfires, another obvious area for nation-building investment is our land sector. Farm productivity can be dramatically improved by precision agriculture and regenerative farming technologies while building resilience to drought.
So, controlling farms. Strange how this always seems to end in government control.

If you liked my post, feel free to subscribe to my rss feeds.