…are wonderful carbon sucking trees, you might just be a Warmist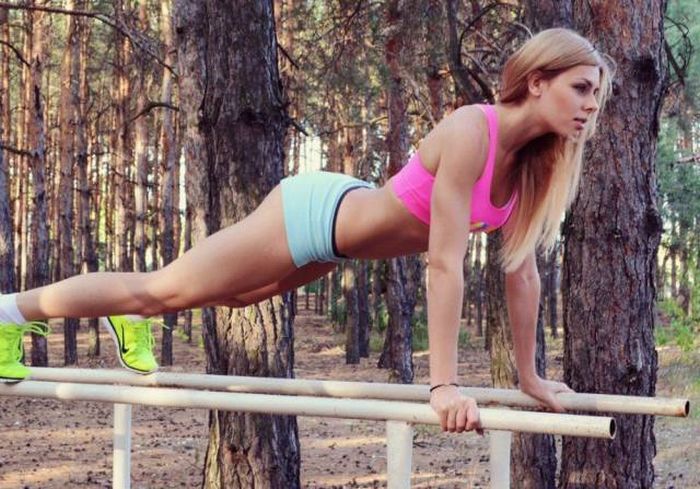 The blog of the day is Moonbattery, with a post on crime spiking in Seattle.
I've never seen women actually work out in clothes like that. She's getting arrested soon for breaking quarantine.

If you liked my post, feel free to subscribe to my rss feeds.