…is a sea that is flooding the land, you might just be a Warmist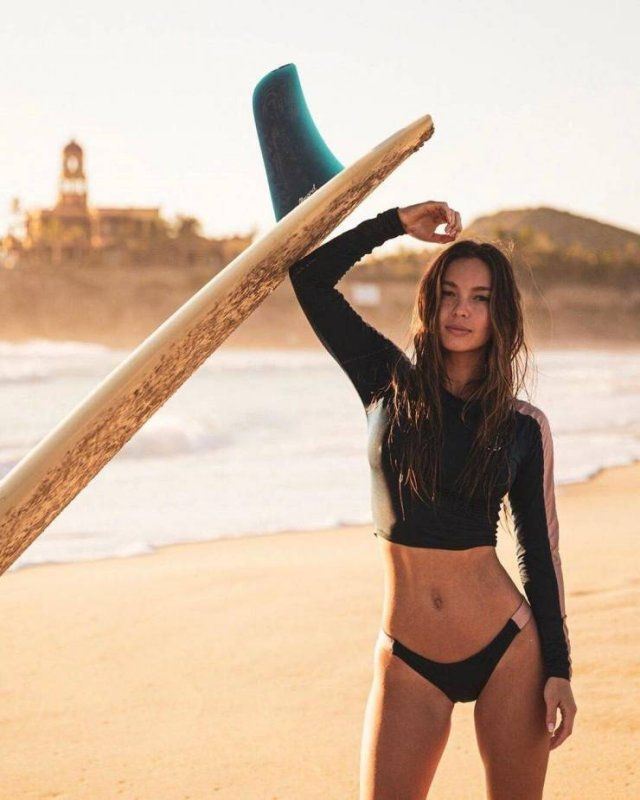 The blog of the day is The Crawdad Hole, with a post on Democrats adopting the "Big Lie" campaign strategy.
It's fit ladies about to be arrested for being outside week!

If you liked my post, feel free to subscribe to my rss feeds.