…is an evil air conditioner causing Bad Weather, you might just be a Warmist
The blog of the day is Jihad Watch, with a post on France not enforcing lockdown in the Muslim no-go zones.
Doubleshot under the fold, so, check out Just One Minute, with a post on NYC's mayor urging that doctors be drafted.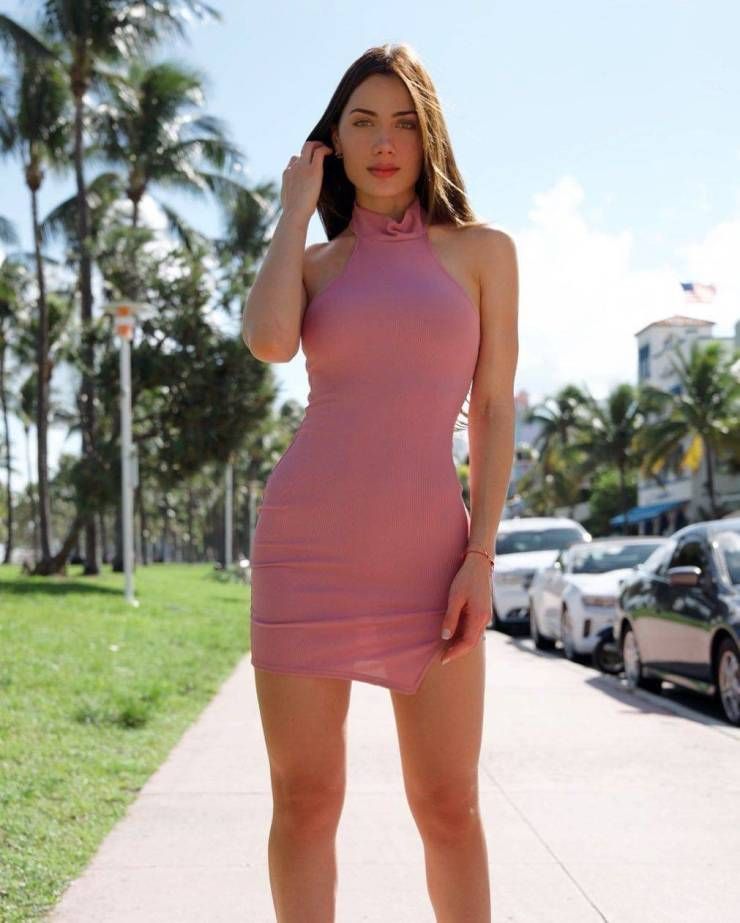 BTW, ladies? It's 2020, a new decade. The whole hand in the hair thing is so last decade.

If you liked my post, feel free to subscribe to my rss feeds.