Yup
On Going Tractor Trailer Investigation… pic.twitter.com/qPzdhNSyoI

— Guilford County Sheriff's Office (@gcsoffice) March 19, 2020
Some serious sh*t was going down
(NPR) On Wednesday, deputies from the Guilford County Sheriff's office in North Carolina said they came across the 18-wheel tractor trailer as it was traveling on Interstate 40 in Whitsett.

It is unclear why they decided to follow the vehicle, but deputies said the excursion paid off. They followed the truck to a warehouse/dock facility near the interstate.

"After further investigation, it was determined the 53′ foot Hyundai dry-van trailer was reported stolen locally and was being utilized to transport nearly 18,000 pounds of commercial, bathroom paper products," the department said.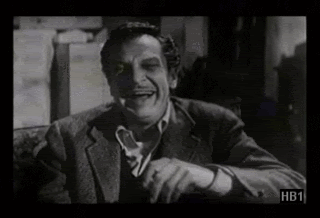 If you liked my post, feel free to subscribe to my rss feeds.