…is a mask needed to stave off carbon pollution, you might just be a Warmist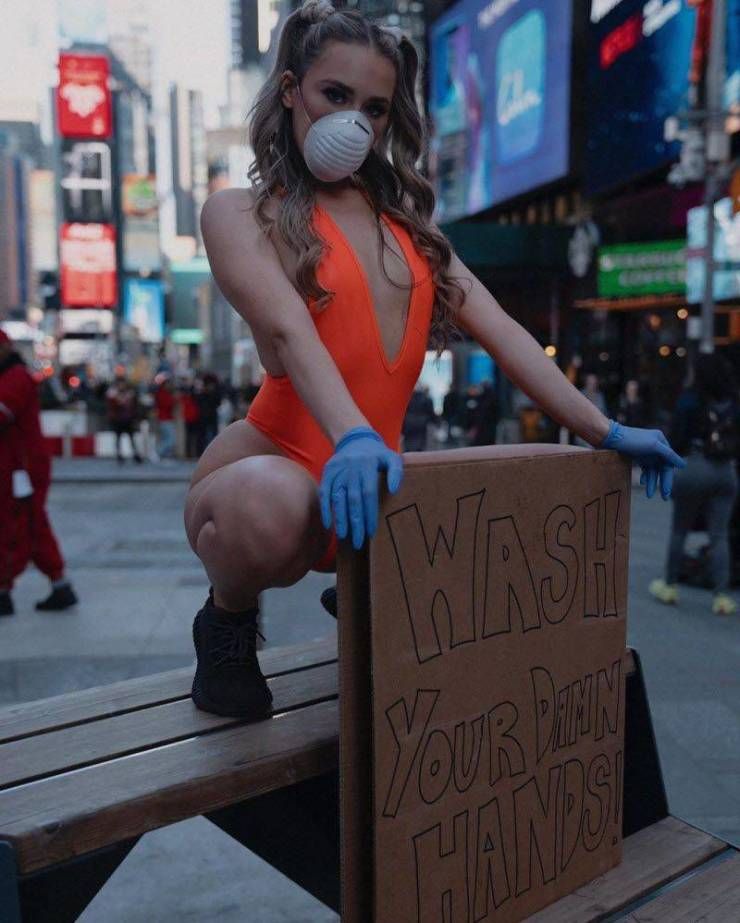 The blog of the day is The Daley Gator, with a post wondering if the media should stick to actual news.
Doubleshot of relevance below the fold, so, check out The Feral Irishman, with some LOLZ from the Ethernets.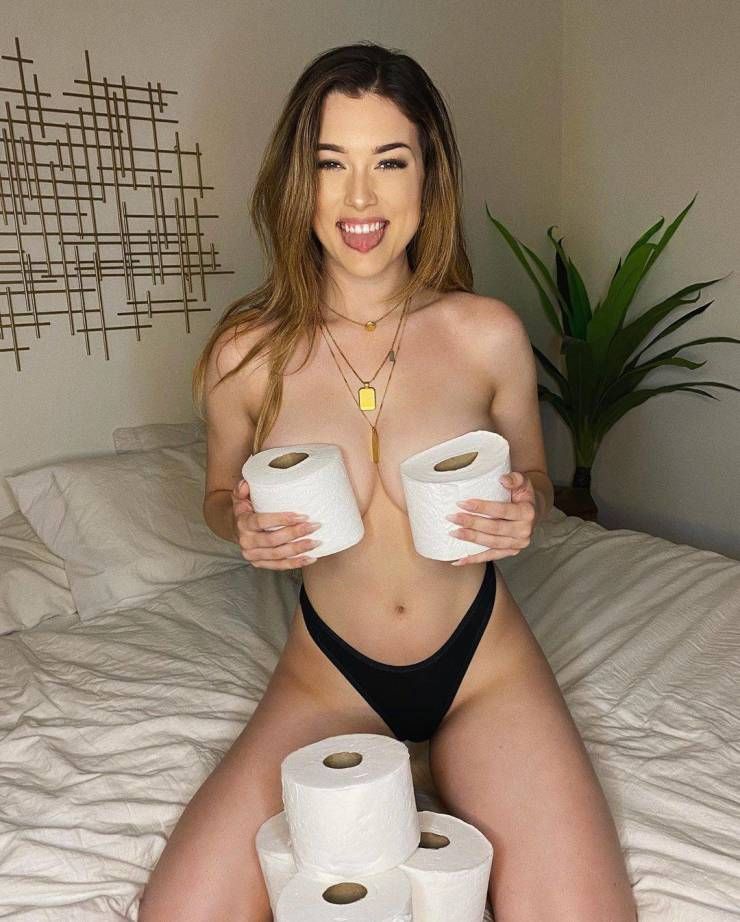 If you liked my post, feel free to subscribe to my rss feeds.