…is everything horrible for climate change … dogs, cars, roads, concrete, electricity, OMG, panic!!!!!…. you might just be a Warmist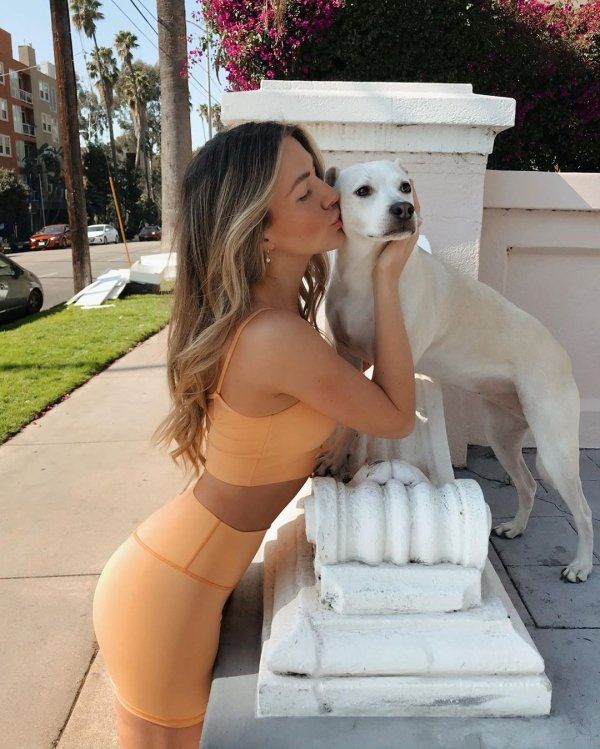 The blog of the day is Raised On Hoecakes, with a post on some Coronavirus good news.

If you liked my post, feel free to subscribe to my rss feeds.