…is a world turning to desert from carbon pollution, you might just be a Warmist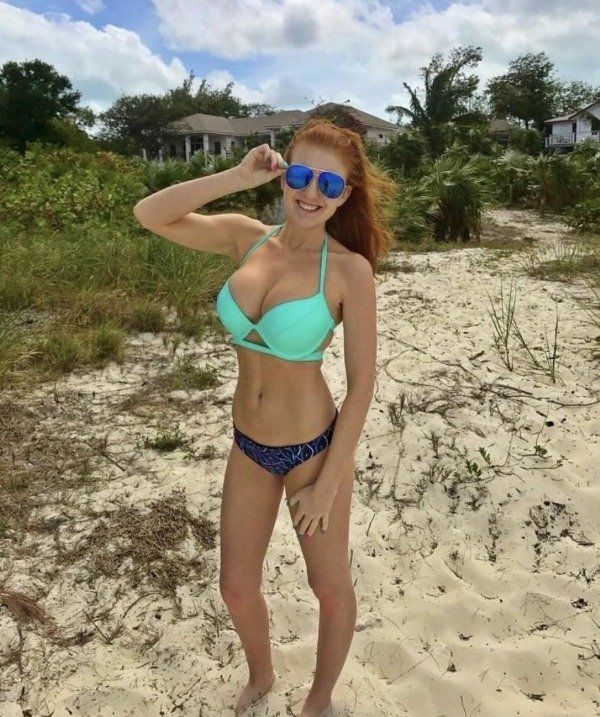 The blog of the day is Brass Pills, with a post on Feminists demanding all men get screened by police after a breakup or divorce.
Double shot below the fold, so, check out Bustednuckles, with a post on why he likes President Trump.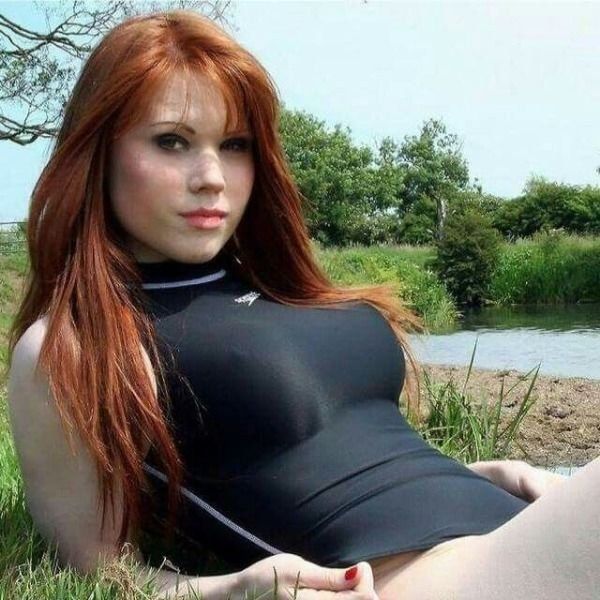 If you liked my post, feel free to subscribe to my rss feeds.