…is armor needed for societal breakdown and violence from carbon pollution, you might just be a Warmist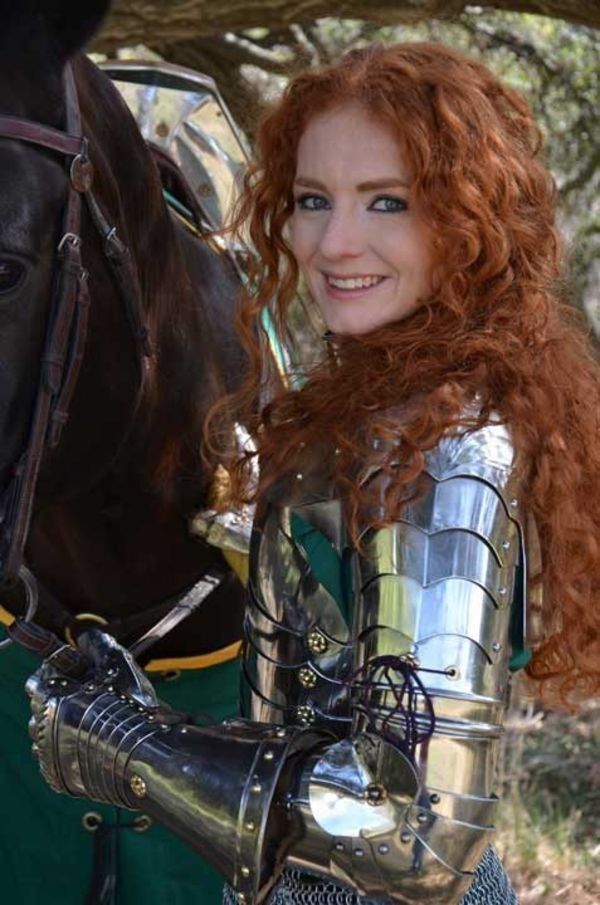 The blog of the day is Blazing Cat Fur, with a post on kids as young as 8 picking coffee for Starbucks.
It's redheads week!

If you liked my post, feel free to subscribe to my rss feeds.