…is an ocean encroaching on forest land, you might just be a Warmist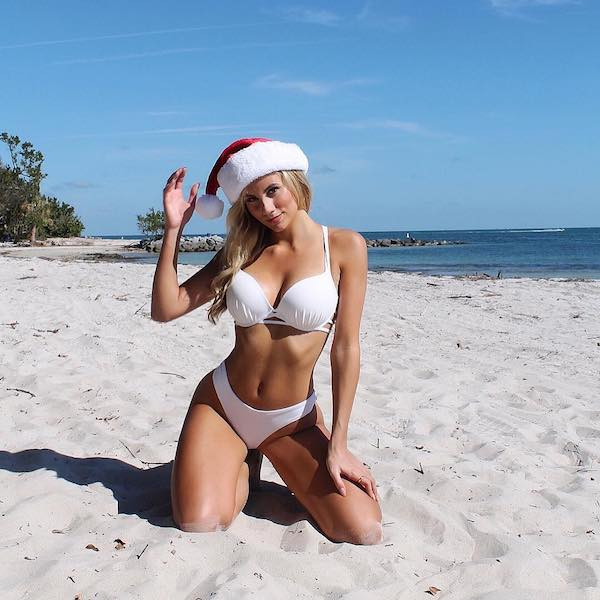 The blog of the day is Maggie's Farm, with a post on Trump the magician.
BTW, you aren't seeing a bunch of older photos right now because Photobucket is still down. Supposedly had a power outage. For over 2 days? Did they not pay the power bill?

If you liked my post, feel free to subscribe to my rss feeds.