…is a horrible fossil fueled vehicle, you might just be a Warmist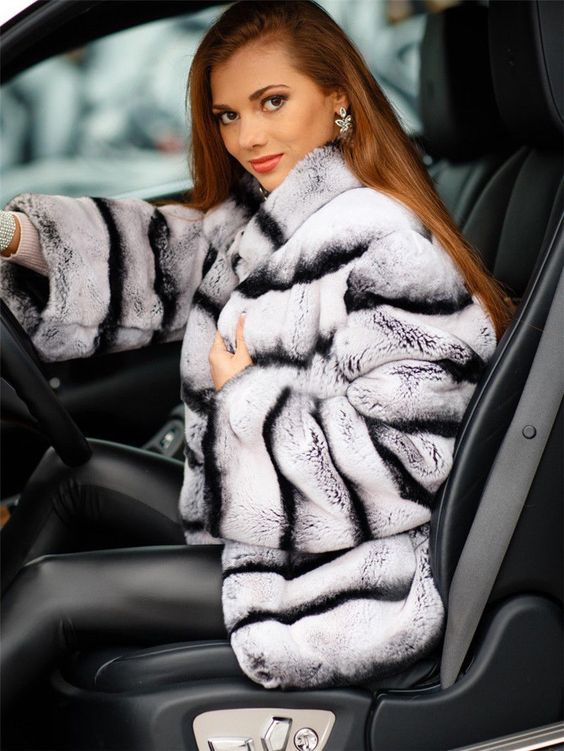 The blog of the day is This ain't Hell…, with a post on some feel good stories.
It's fur week, in honor of California banning the production and sale of fur in the state. Because no one could possibly go to another state or order on the Internet, right?

If you liked my post, feel free to subscribe to my rss feeds.