…is a tree that will soon die from too much carbon pollution, you might just be a Warmist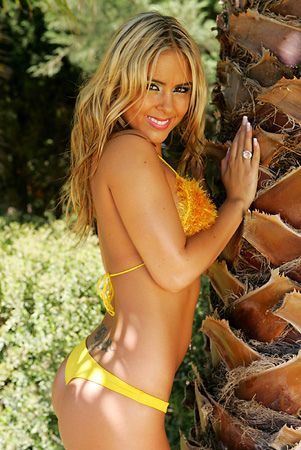 The blog of the day is Flopping Aces, with a post on there being no impeachment.
An interesting thing I found out about Chile is that blondes are a big thing. Who knew?

If you liked my post, feel free to subscribe to my rss feeds.