…is a wonderful forest sucking carbon pollution from the air that is far, far away from the big cities, you might just be a Warmist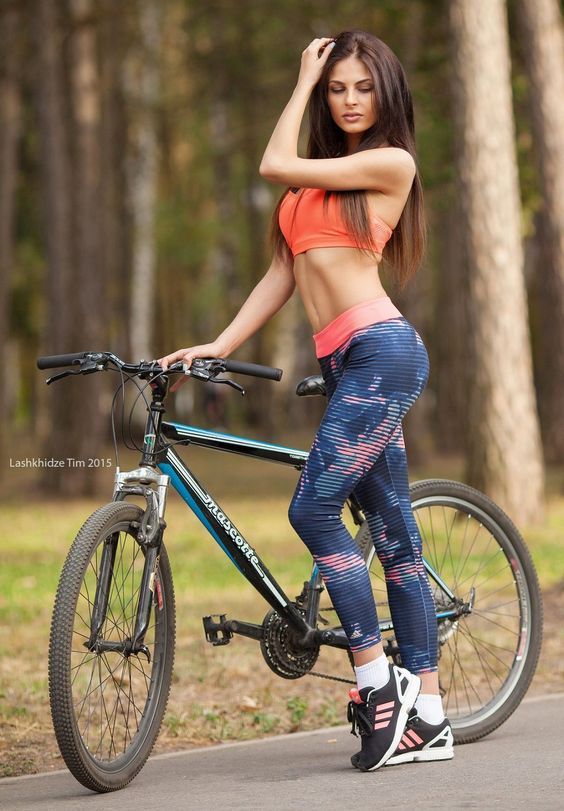 The blog of the day is The People's Cube, with a post on the Green New Deal: Charles Fourier's moment.
Double shot below the fold, so, second blog is The Other McCain, with a post on why we hate rich liberals.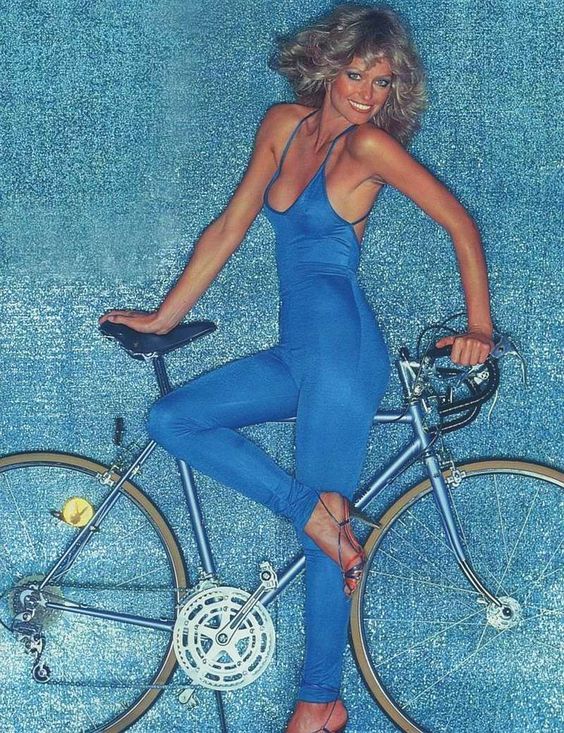 If you liked my post, feel free to subscribe to my rss feeds.