This is what sane people do, you guys
Climate change protesters plan day of civil disobedience

Demonstrators have blockaded the UK energy department in London over what they call the climate change crisis.

At least one person has been arrested, the Met Police confirmed.

The UK is seen as a leader in policies to reduce greenhouse gases and ministers will soon be considering tougher targets.

But the protesters say research suggests the chance of keeping global temperature rise under a 2C danger threshold is just one in 20.

The demonstrators blocked entry to the offices by lying chained together on the pavement, while some glued themselves to the doors of the department building.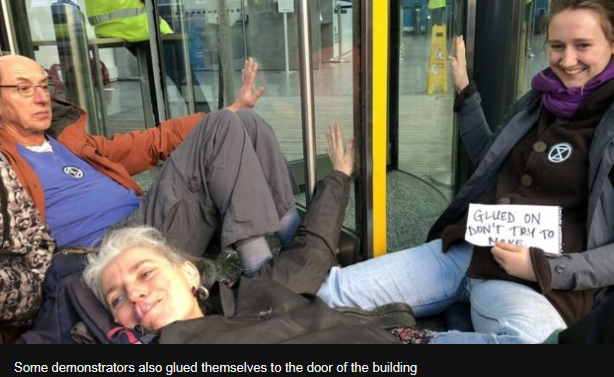 They compare themselves with the suffragettes, the anti-apartheid movement, the followers of Gandhi, and the US civil rights movement, although their critics point out that these groups didn't have the vote.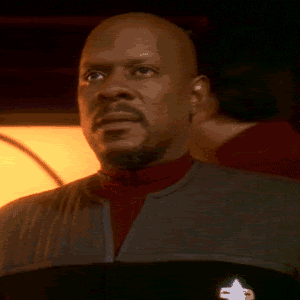 If you liked my post, feel free to subscribe to my rss feeds.