The cost of a regular stamp this year is a whopping 50 cents. Think on that
California is making voting more accessible with prepaid postage for every mail-in ballot. Every state should follow our lead. https://t.co/jQpps1dROz

— Kamala Harris (@KamalaHarris) July 25, 2018
From the article
In a move to boost voter turnout, Gov. Jerry Brown on Wednesday signed a bill that requires counties to prepay postage for mail-in ballots in California elections.

The measure was proposed by Assemblywoman Lorena Gonzalez Fletcher (D-San Diego), who said it is necessary to remove an obstacle to voting, especially for young people who are less likely to use the postal system and have stamps in the age of emails and text messages.

"Once again, California leads the way to make voting more accessible to all of our citizens," Gonzalez Fletcher said in a statement. "No stamps? No problem!"

State officials say the requirement would have cost county elections agencies some $5.5 million if it had been in place for the 2016 general election, when 8.4 million people voted by mail in California and the average cost of postage was 65 cents per envelope. After the law goes into effect at the beginning of 2019, counties will be allowed to file claims with the state seeking reimbursement of postage costs.
Why is postage so much in California? The official Postal Service rate is 50 cents. Regardless, if you can't spend 50 cents, giving up one can of soda every two elections, are you really invested? Oh, wait, let's make this cray-cray
Gonzalez Fletcher contended the current requirement to put a stamp on mail ballots is a de facto poll tax.

"Nobody should be disenfranchised because they forgot to put a stamp on their ballot," she said.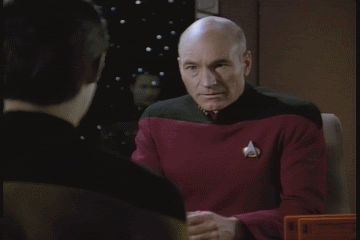 If you liked my post, feel free to subscribe to my rss feeds.